Burlington is great for students
Sr. Lexi Manning walked into the building and was amazed at the seemingly endless rows of discount name-brand clothing. She came in for a winter coat, but seeing the shoe racks, she knew it wasn't going to end without emptying her wallet. Burlington Coat Factory is in town, and it is already stealing the hearts of fashionistas everywhere.
  Burlington is the newest edition to the revamped Westshore Mall, and students should be excited for all that this store brings to Holland. Burlington offers everything from expensive purses to cooking pans.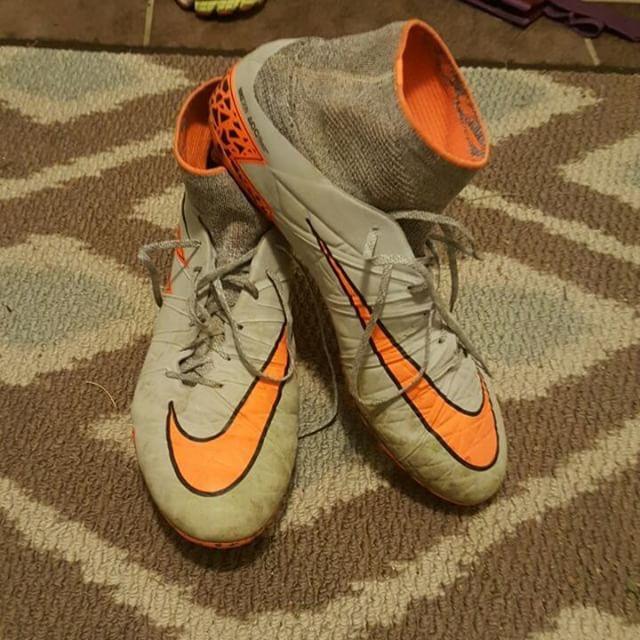 Burlington has the best prices around and on some pretty cool items.
The first West Ottawans to learn of the great deals at Burlington were the JV soccer team, as they found some of the cheapest cleat prices on the market. The soccer team picked up cleats like the Nike Hypervenom Phantom I hightops for $17.00. The newer model of the same shoe is going for $350 on Nike.com. This deal was crazy and seems to be one of many.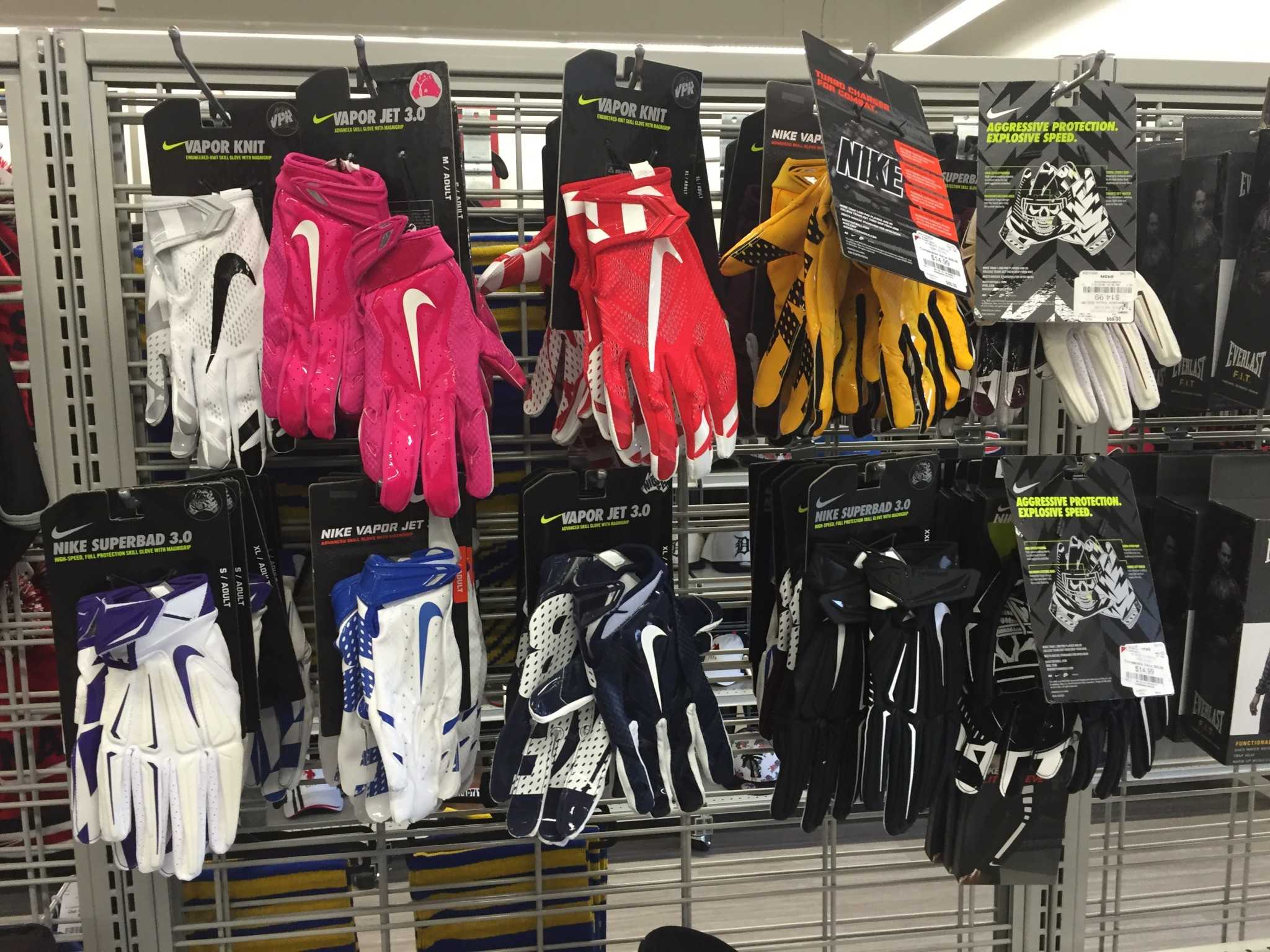 Students who participate in athletics should also be excited about the sporting goods selection Burlington offers. One example is the new football gloves in the sports section like the Nike Vapor Knit, Vapor Jet 3.0, and the Nike Superbad 3.0 all for around $15.00. The Superbad 3.0 gloves on Amazon retail for $55.00 and the Vapor Knit 3.0 gloves are on Amazon  for $39.96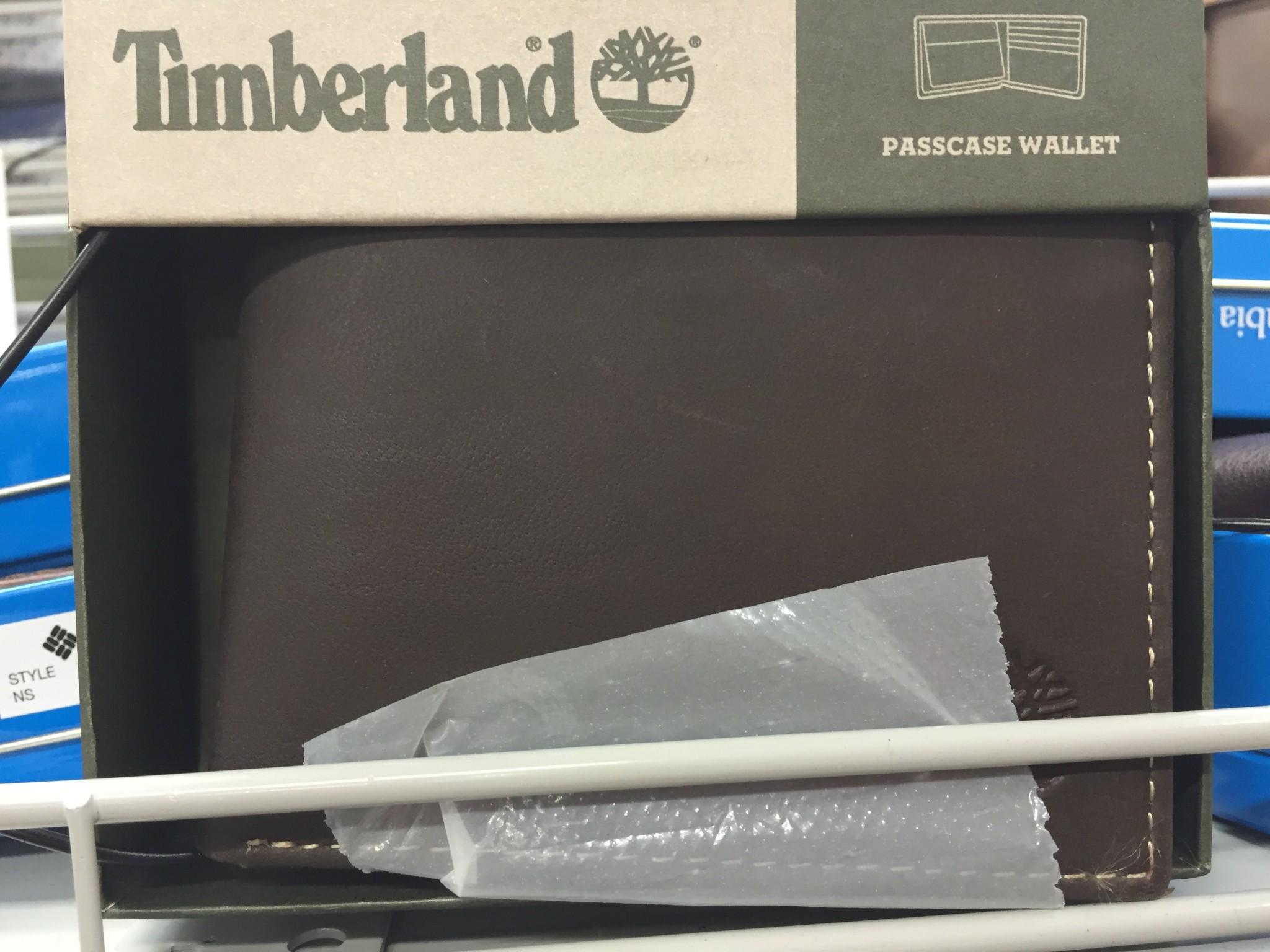 Burlington isn't only good for football gear, as they also offer accessories such as wallets. This Timberland wallet goes for $15.00 at Burlington and online it goes for $20.00. Although not a great deal, it's still a very nice wallet that is part of a decently sized selection with other brands like Columbia.
Burlington's wide selection even stretches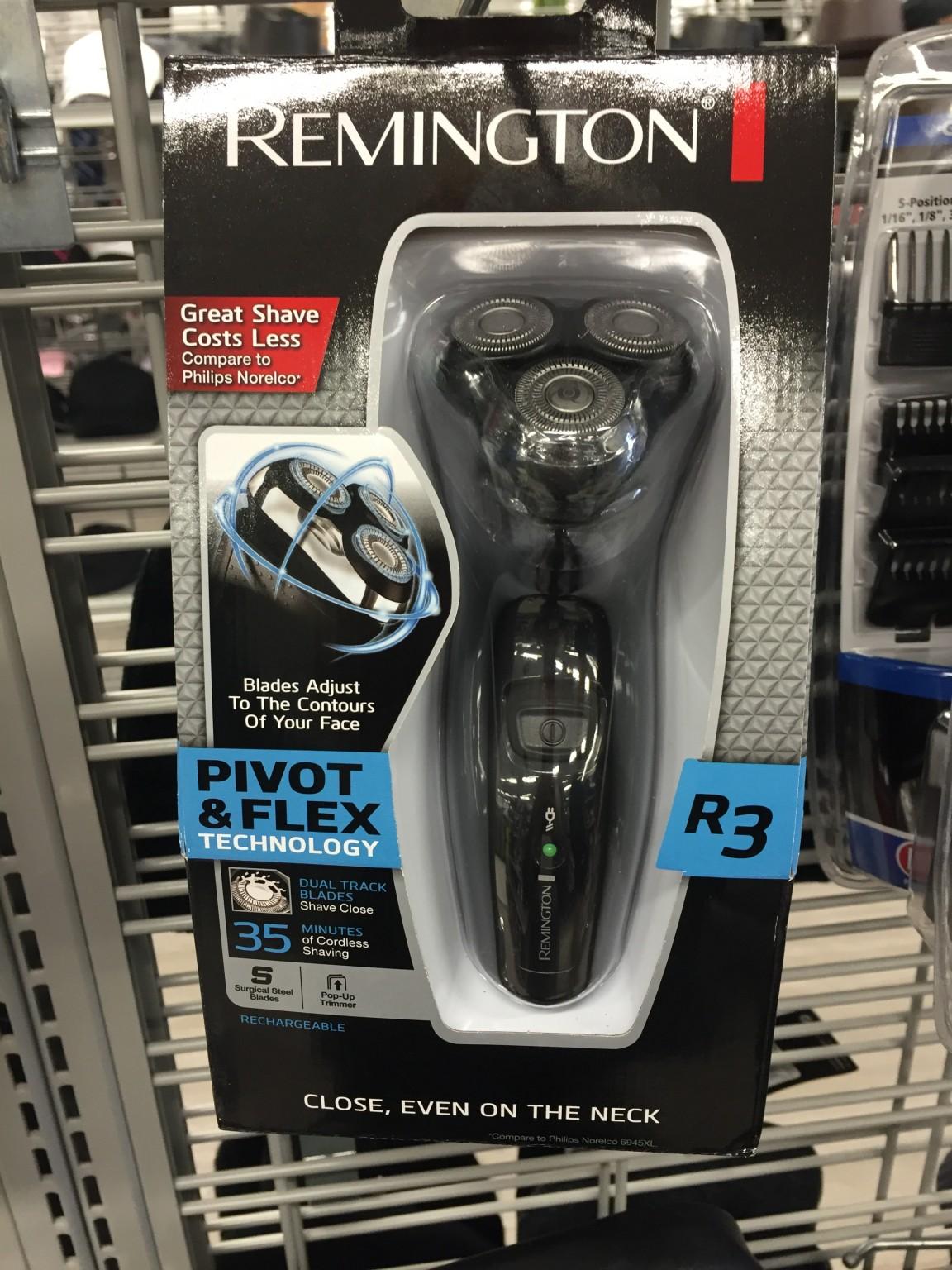 to electronics as they sell speakers, earbuds, and even razors. This Remington razor was $29.99 at Burlington while on Amazon it costs $31.00.  Not everything is a deal here, so one should keep  in mind that they will still have to be a smart consumer.
With all of the new openings, WO students and staff are excited to find out which stores will be added to the Westshore Mall. Security guard Sharon DeWit wants to see a return of some of the old stores like Chuck-E-Cheese, which she used to take her grandkids to. DeWit also wants Bath and Bodyworks and Christopher Banks to return. Soph. Alec Behrendt would like to see a Chick-Fil-A added to the mall as he's never seen a Chick-Fil-A in Michigan, and he loves their food. Soph. Rachel Elms would love a Footlocker because of the lack of good shoe stores near Holland.
  Burlington is open from 9:30 am to 9:30 pm every day. The lines do get a bit long on weekends around midday, so avoid going then.
  With all these great deals, making time to visit Burlington is a must.