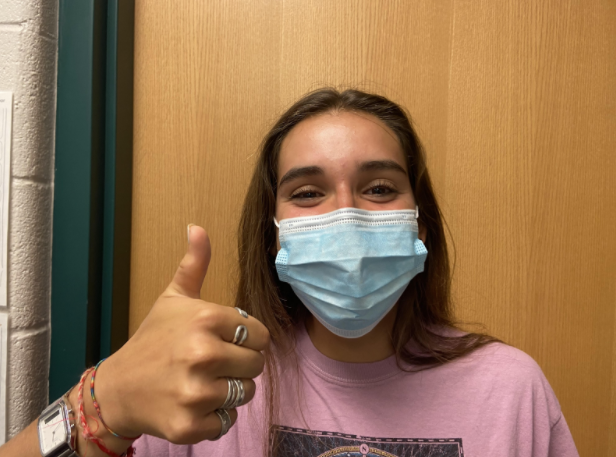 March 13, 2020: a date that will live on for generations. A date that changed the world, or at least our world, forever.    It's no surprise that monumental events affect...
This year has been rough, and we're all in need of a little laugh. I decided to ask high school students their favorite dad jokes. Here are the results:  Elle O'Connor:...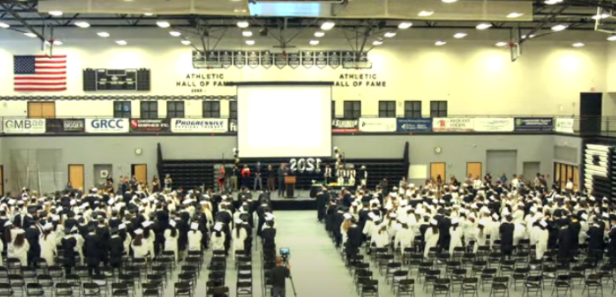 Every year at the end of May, soon to be graduates pile into the gymnasium. Instead of graduating today, seniors get the chance to listen in on all their scholarships.     A tradition at several schools, convocation gives...