New Beginnings    He sighed while putting his entire body weight into moving the car. A sweat broke out on his forehead, his brown hair and baseball cap covering the droplets....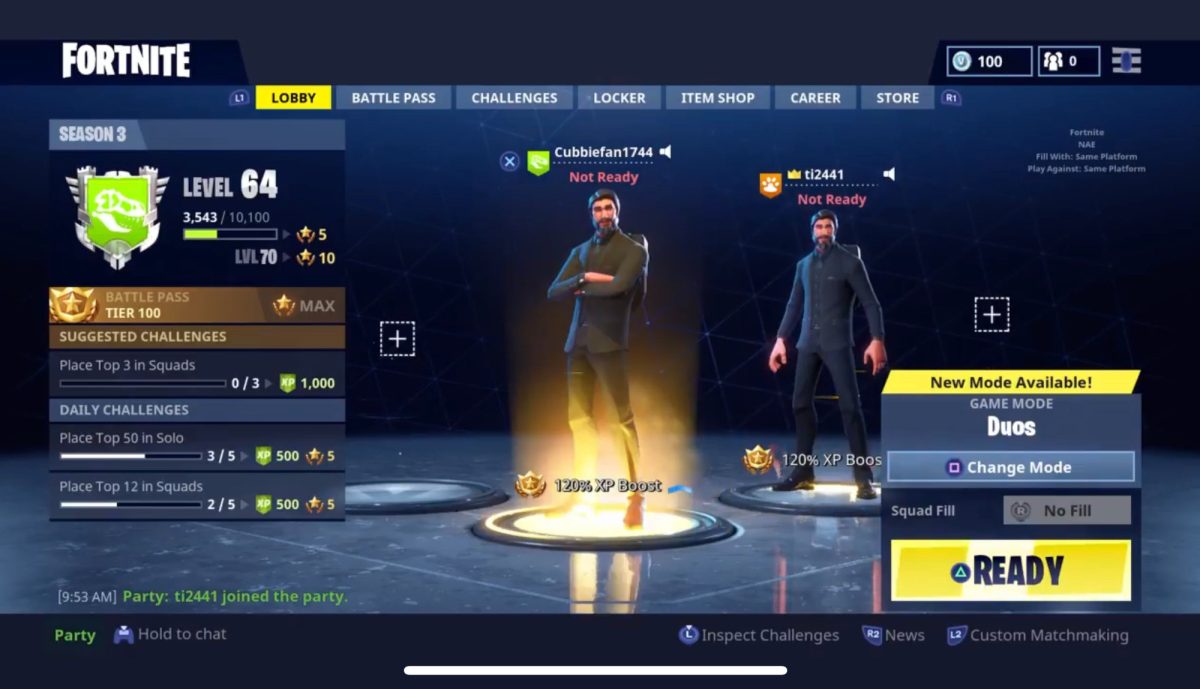 When we look back on some of our fondest memories of OG Fortnite and the joy it brought us back in those days, we remember the nostalgia, the classic locations, the cash we...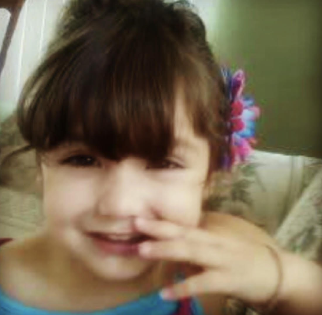 "I don't understand how you're always happy." "What's there not to be happy about?" I consistently respond.    The problem is,  I'm not truly happy. In fact, I'm often sad.    When I leave for school,...
Which was the best cartoon?
Loading...
Sorry, there was an error loading this poll.