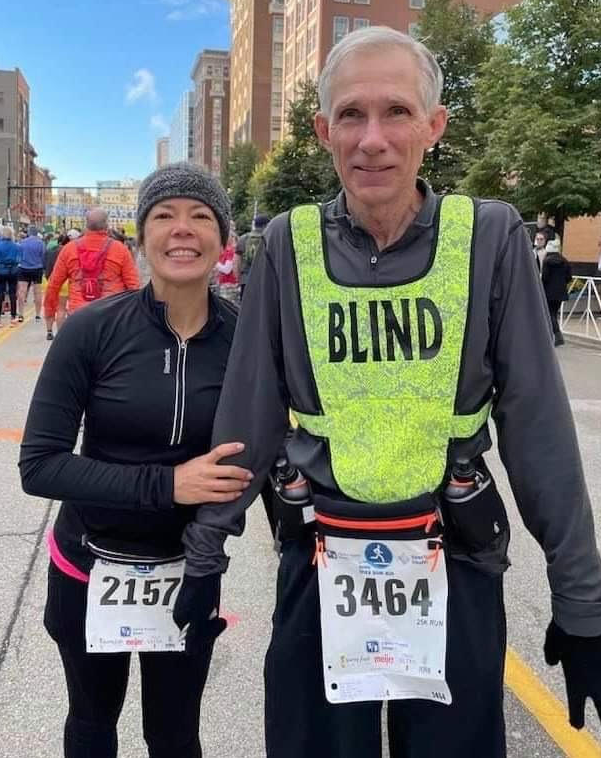 Cars drove by 152nd in a rush to get to school or work. Most of the drivers didn't notice the pair of people running on the path, but Instructor Shanna Meyer did. She first noticed...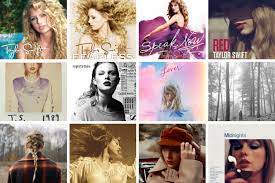 At 33 years old, Taylor Swift has released 12 albums, written 130 songs, toured 6 times, and attended 21 music festivals. She's also won 40 AMAs, 12 Grammy Awards, and 34 BMI...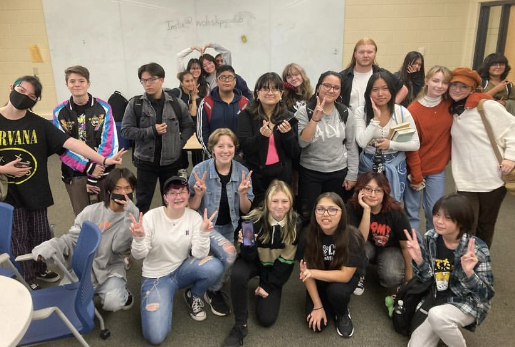 "I'm feeling lonely / Oh, I wish I'd find a lover that could hold me / Now I'm crying in my room / So skeptical of love / But still I want it more, more, more / I gave a second chance to Cupid." This song "Cupid"...