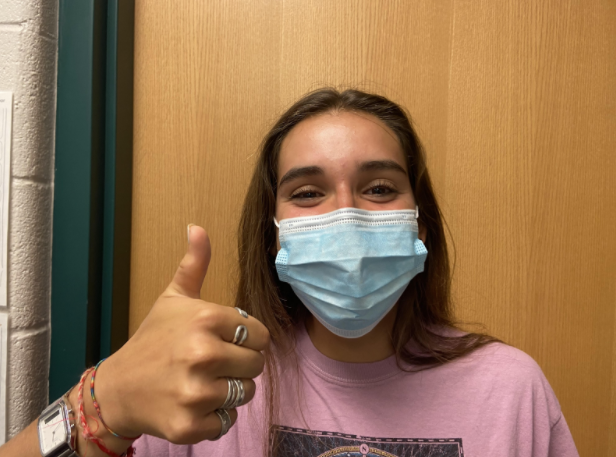 March 13, 2020: a date that will live on for generations. A date that changed the world, or at least our world, forever.    It's no surprise that monumental events affect...
This year has been rough, and we're all in need of a little laugh. I decided to ask high school students their favorite dad jokes. Here are the results:  Elle O'Connor:...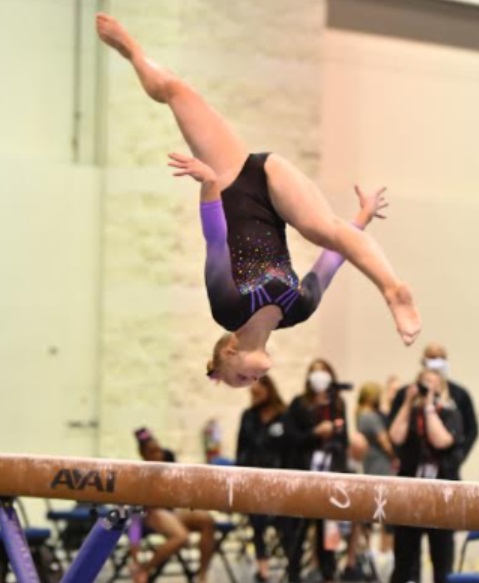 With a deep breath, Sarah Moraw ducks under the lowest of the uneven bars and steps onto the trampoline. With no hesitation she jumps, launching herself into the air before grasping the tallest bar. She hoists herself up...