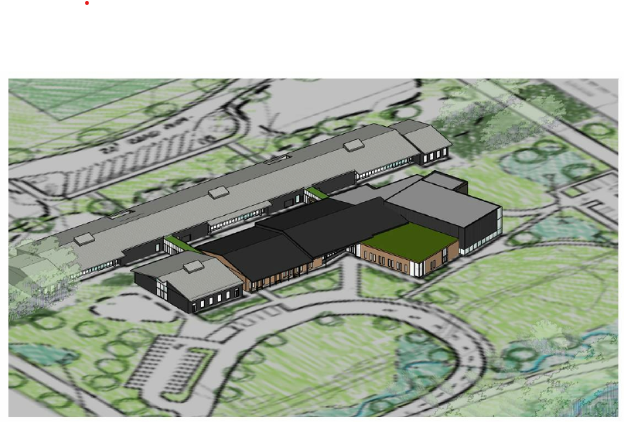 Two years ago, the plot of land north of the high school service drive was a blueberry field. Around one year ago, a lone structure highlighted the cleared property. Now, the...

There is a video I show in the Anatomy course that shows the history of medicine from the year 1900 till the year 2000. It is a great video that reinforces almost the entire...

Next year, West Ottawa will have 12 of its sports teams represented at colleges and universities across the country. Our lacrosse program has produced the most college athletes with seven athletes continuing into college. West...