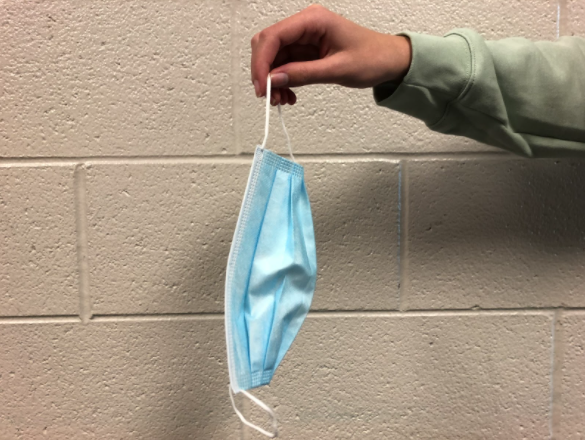 It's the week after homecoming. I sit in my classes staring at countless empty seats. "Hoco-cough" quickly becomes a common phrase. Why? Because someone came to the dance...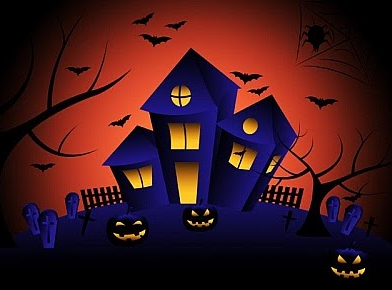 "Our next stop is planet Earth! Please buckle in as we make our descent into the atmosphere." As the announcement ends over the loudspeakers, excited murmurs erupt from the...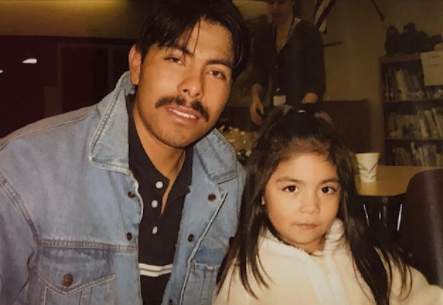 "I'm glad about how far we've come. It took a lot of patience for you to trust in me again and to finally feel happy to come with me," David Ramirez said.    It all started going into 6th grade. I found out that...