Instead of having to call your grandmas and grandpas, aunts and uncles, and cousins and siblings about how your games went, they can come see for themselves. Spring sports are...
In the classroom and on the court, demonstrating a lab investigation to young biologists and preparing a college team for upcoming games, Jeffrey Bauer persists as a living testament...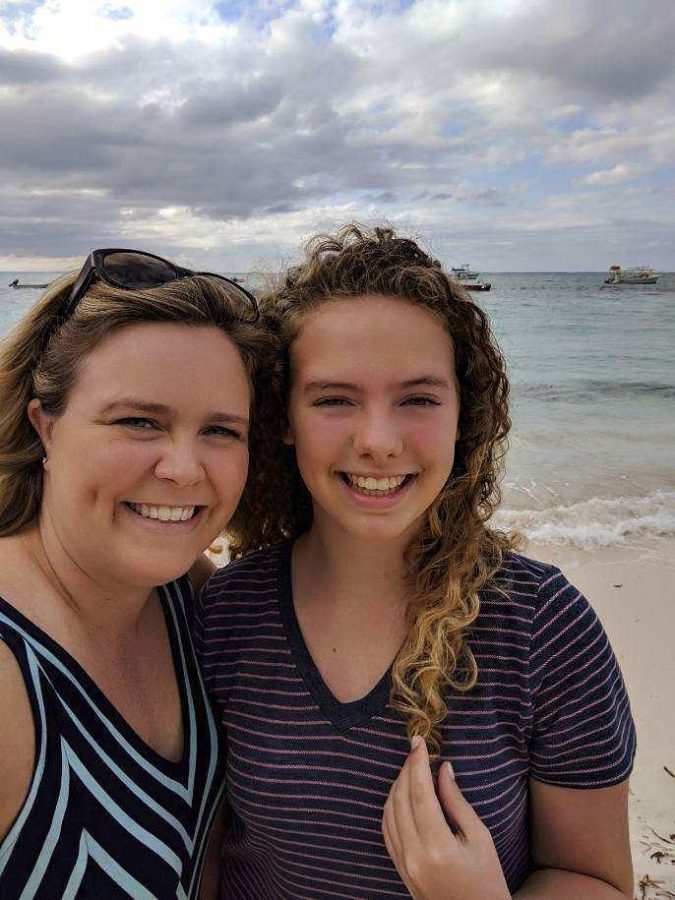 You got a B+ on your last test and you don't think it was good enough, despite the long hours you spent studying with baggy eyes in a dark room at 2:00 am. Or let's say you are really hungry and want to eat some food, but...