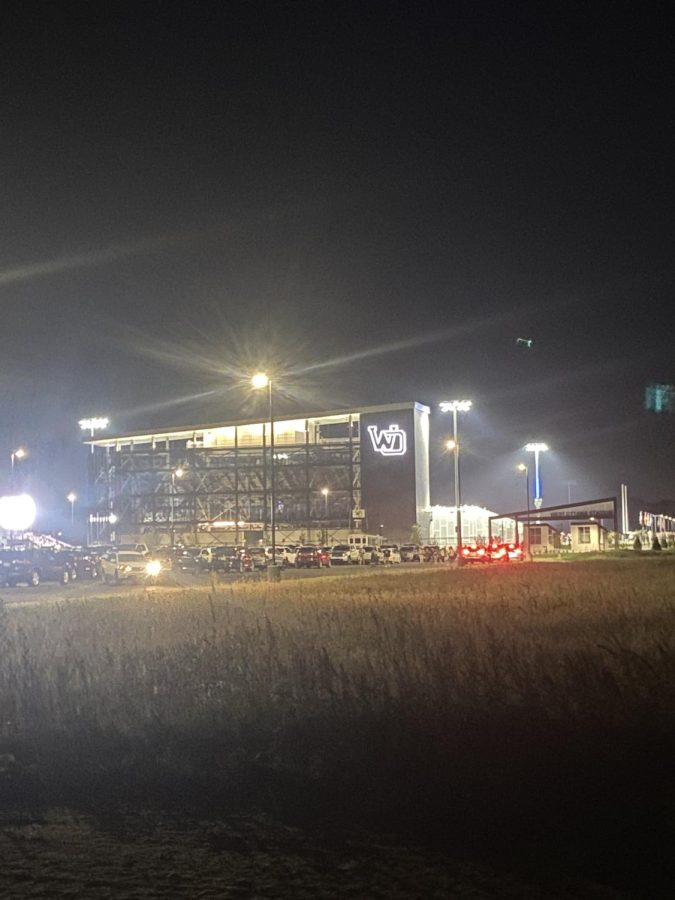 Staff
•
September 6, 2022
On Thursday evening, the West Ottawa Panthers opened their palatial stadium with a 21-10 win over Portage Northern.     Sr. Quarterback Cole Tulgestke commanded an efficient...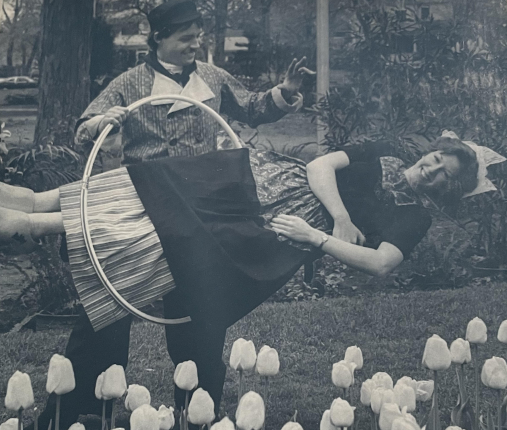 The warm Florida sunlight reflected off the array of huge, turn-of-the-century magic posters. Dust motes floated slowly through the air. Teenage Matt Roberts carefully browsed...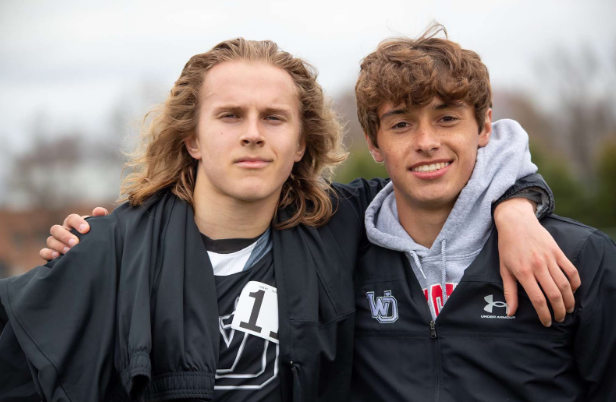 Former West Ottawa exchange student Aaro Tikkanen hits up the kickstand of his bike, pushing off into the busy Helsinki morning. He wonders what Blake Barrios, a former West Ottawa Sr. and member of his host family in the United...