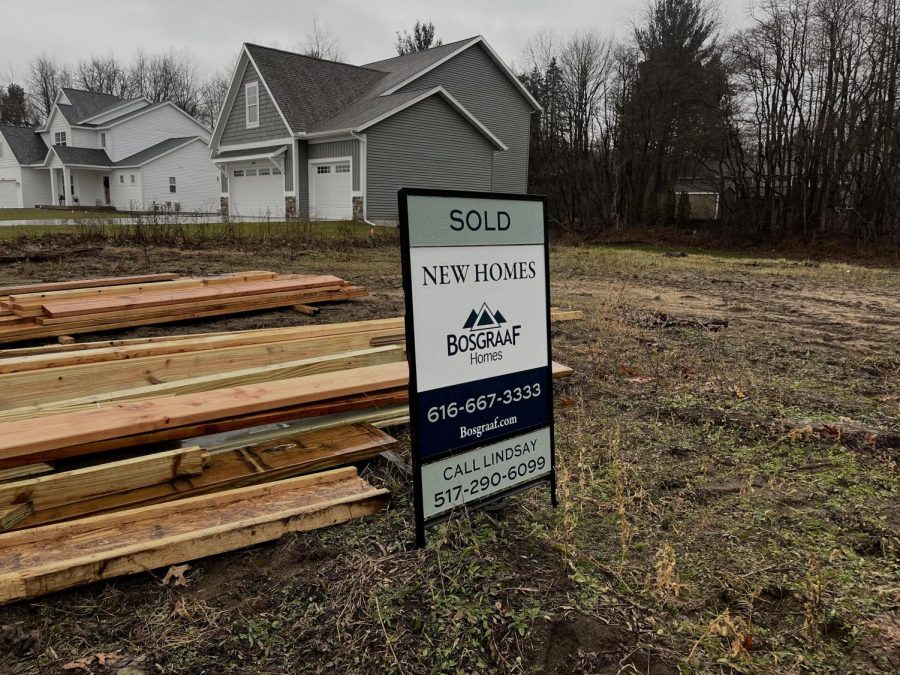 Home is where the heart is. But what happens when a home is not available? Where does the heart reside then? In Ottawa County, thousands are struggling to find that home. The...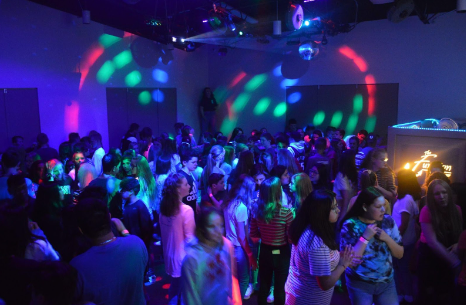 You have just spent about an hour getting ready with your friends. Your skinny jeans pair nicely with the white converse and a slightly cropped t-shirt (note the Harderwyk church...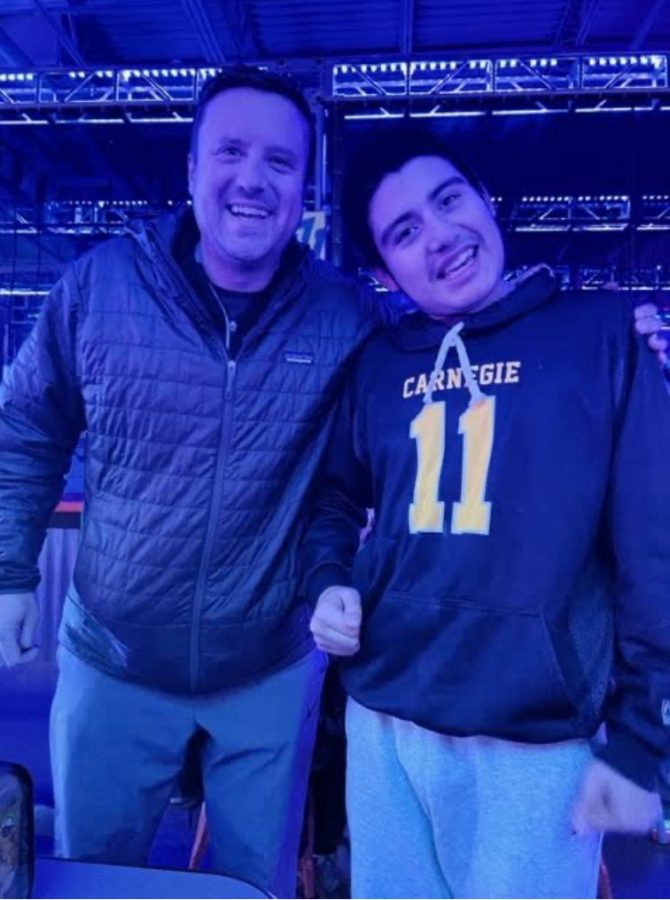 "Ya'Know? Ice cream is the best, whether it's a single scoop, two scoops, or the concrete mixer, any type of ice cream is kind of like being a part of the West Ottawa Community. It never disappoints. Thank you for letting...
Best movie villain?
Loading...
Sorry, there was an error loading this poll.