The advantages of hosting an exchange student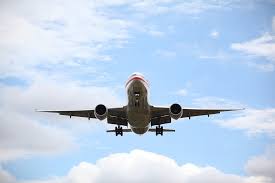 The Hall family stands in the airport with tears streaming down their cheeks. Ten months ago they stood in the same spot filled with excitement and anticipation as they met their exchange student for the first time. Before becoming a host family, the Halls would never have imagined what an impact the student would have on their family. Ten months later they return to the place it all started, but the mood is much different. They are not just saying goodbye to an exchange student, they are saying goodbye to someone who has become a member of their family. While this is a difficult goodbye, they have built a strong bond that will remain intact for a lifetime and have gained an experience they will never forget.
  Many families at West Ottawa have had positive experiences hosting exchange students, and there are some commonalities between what they enjoyed, what they were surprised by, and what they struggled with.
Davis Family:
                                               Number of students hosted: Three
Length of visit: Two for one month, one for the current school year
Home country of exchange students: Two from Spain, one from 
Denmark
Family member interviewed: Darla Davis
Hall Family:
Number of students hosted: Five
Length of visit: Three for two weeks, one for a month, one for a year
Home country of exchange students: Three from Japan, two from the Netherlands
Family member interviewed: Sr. Louisa Hall
Magennis Family: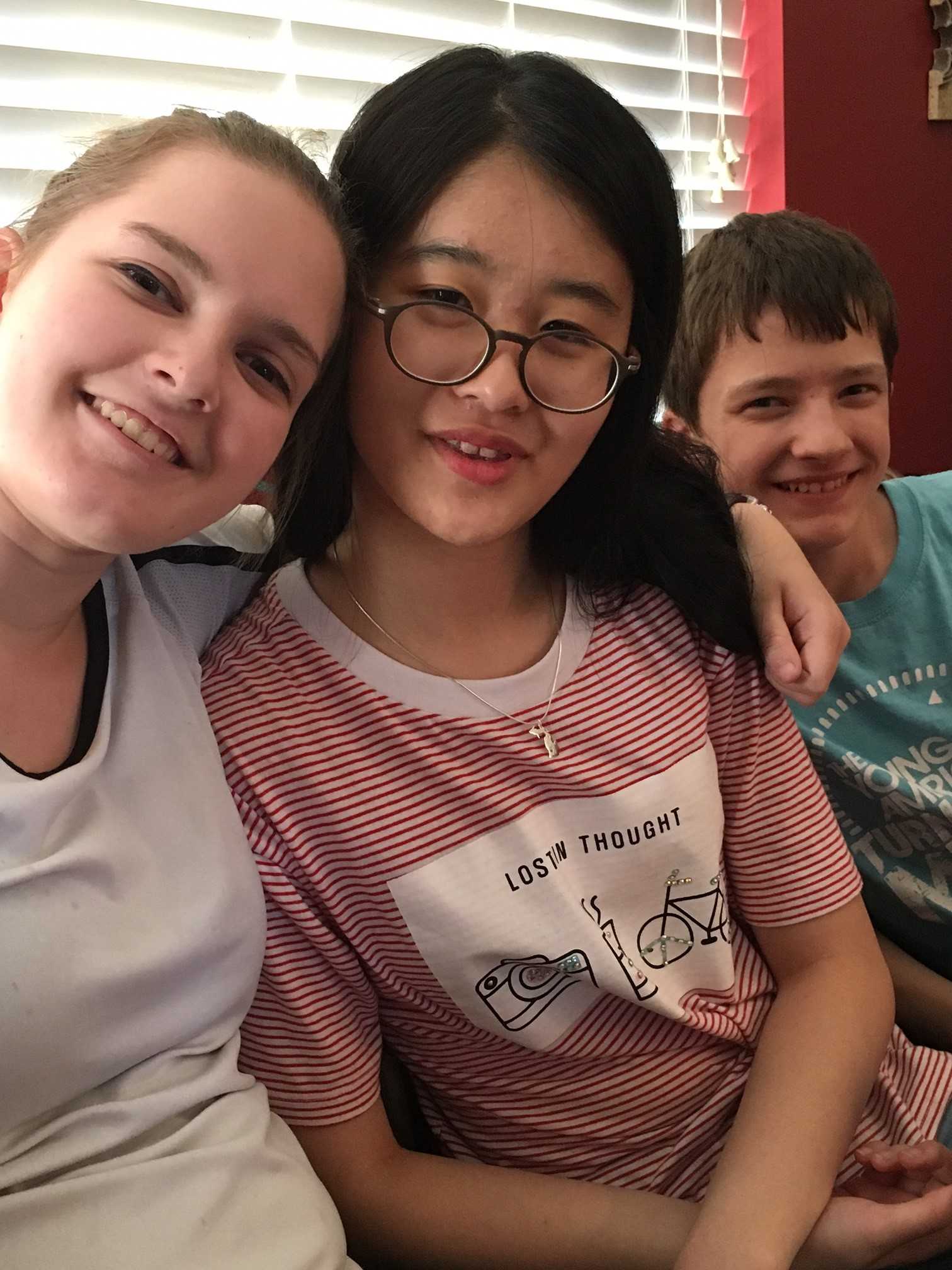 Number of students hosted: Five
Length of visit: Four for two weeks, one for a year
Home country of exchange students: Four from Germany, one from South Korea
Family member interviewed: Beth Magennis
Zoerhoff Family: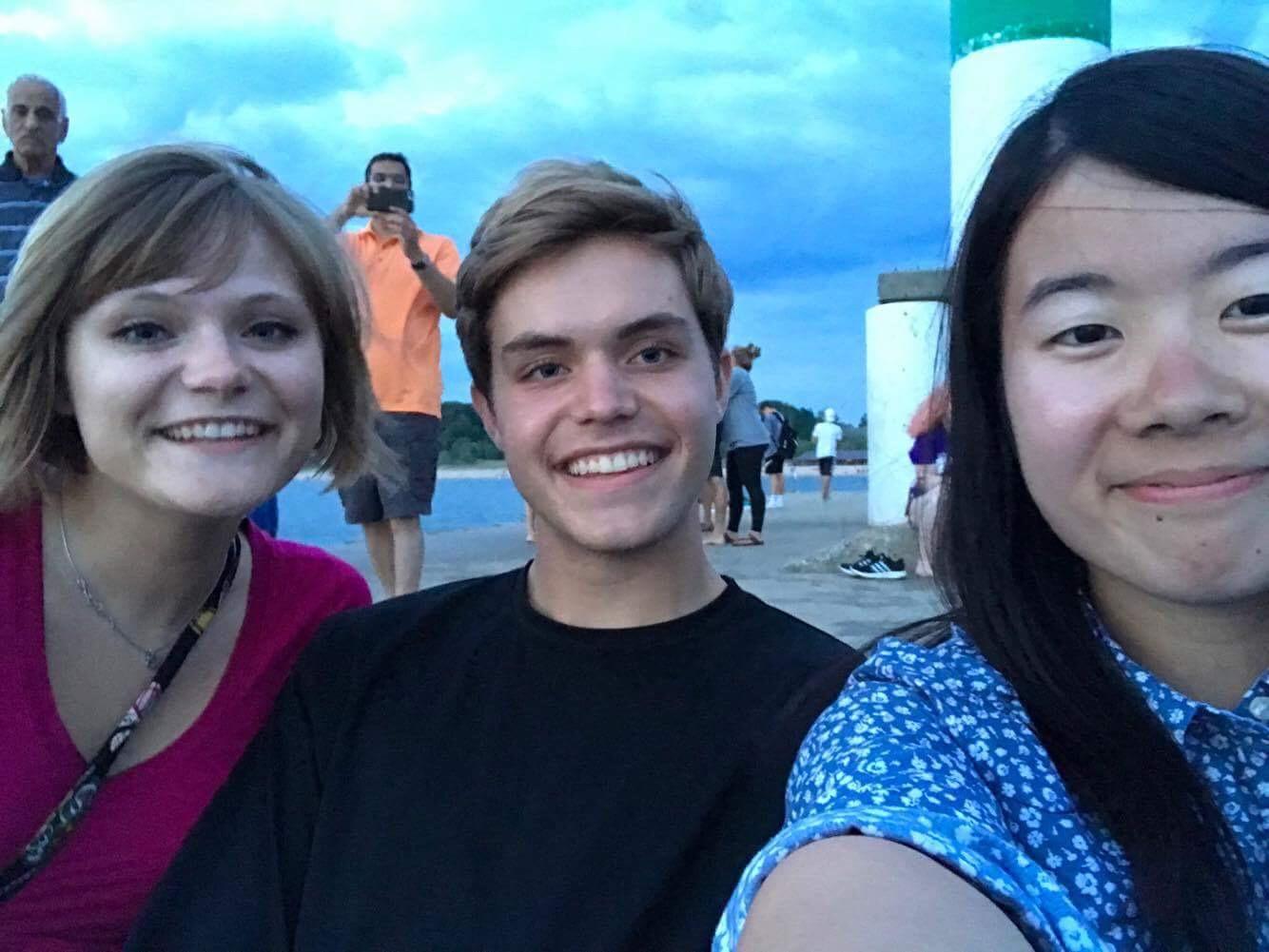 Number of students hosted: Eight
Length of visit: Seven for two weeks, one for a year
Home country of exchange students: Seven from Germany, one from Japan
                                                Family member interviewed: Jr. Tyler Zoerhoff
Vongphachanh Family:
Number of students hosted: Five
Length of visit: Two for two weeks, one for a month, and two for a year
Home country of exchange students: One from Thailand, one from Spain, two from Germany, one from Japan
                                                   Family member interviewed: Jr. Mariah Vongphachanh
  When people consider the value of the exchange program, they tend to take a one-sided approach, only highlighting the benefits for the student. However, what is commonly overlooked is the many advantages for the host family.
  Hosting an exchange student expands one's family and forms lasting relationships. For Hall, the bonds she has formed with her exchange sisters were one of the highlights of her experiences. "It was challenging at times but it didn't take long to grow close to them and I still talk to them to this day! Hosting an exchange student can be a great opportunity to meet a lifelong friend."
  Local Coordinator of Greenheart Exchange, Julia Colingsworth, has placed almost 200 students with host families and has also hosted many students herself. Through her continued role, she sees these bonds built every year. "Many times, lifelong relationships are formed with exchange students, and sometimes years later there are still visits going on both ways." The hosting experience does not end when the student returns to their home. The majority of families stay in touch with their students, and some even travel to their students' countries to visit.
  Another highlight of hosting an exchange student is the opportunity to meet a variety of people from around the world. Exchange students come from many different backgrounds and cultures, creating the chance to meet someone different from one's typical social circle. "The most surprising part is how different all of them are I guess. You never know what type of person you will host and it's cool,"  Vongphachanh said.
  Maggenis found hosting a student with a different personality gave her new insight into her own family. "I was the most surprised by how shy and introverted our student was.  It made me realize how extroverted my children are."
  By far, the biggest benefit is the eye opening experience of learning about a different culture. While there were many similarities between what families enjoyed the most about hosting, this was the consistent theme. "I was just surprised that the world doesn't work just like ours, like their schools and social lives are so different and I think it's crazy," Zoerhoff said. Hosting an exchange student is the only way to learn this much about another country without physically traveling there.
  On a bigger scale, learning about other countries creates understanding, bringing us one step closer to world peace. "The U.S. government considers the exchange program one of the most valuable aspects of international diplomacy. Knowing a person from another country on an intimate basis dispels any stereotypes you may have had," Colingsworth said. By hosting an exchange student, one gets to contribute to breaking down these stereotypes and building a world of acceptance and understanding.
  Many would be surprised to discover how easy hosting an exchange student is.
  The idea of adding a new family member for a whole year may seem a bit scary or overwhelming, but Davis said she felt prepared for the year and didn't have any real concerns. "We had been talking with Liv for months before she arrived so we didn't really have anything to be nervous about by the time she got here. Our exchange program(Greenheart Exchange) did a great job of providing us with all the information we needed to pick a student that was a good fit for our family."
  Since their student has arrived, everything has gone even better than Davis had expected. "It was a pleasant surprise to find how self-sufficient our student was with school, such as contacting the counselor when issues arose with a class, helping to organize a lunch for her fellow exchange students, and contacting people for volunteer opportunities." Exchange students are typically independent and mature by nature, as they are choosing to leave their family and travel to a new country by themselves, which is partly why they are so easy to welcome into a family.
  Becoming an exchange host family is also surprisingly simple, and does not require as much as one may think. According to Colingsworth the most important task of a host family is to provide a safe and supportive home. "They come with their own spending money and health insurance.  Host families provide a place to sleep (separate bed, but can be in a room shared with one other person within five years of the age of the student), meals, reasonable transportation, and emotional support." In other words, a large house or even an extra bedroom is not necessary; most exchange students are grateful just to be provided a home, as the host family is facilitating their experience.
  Providing extra meals and transportation could be a challenge and may require a financial commitment and extra planning on the part of the host family. For Davis, nothing about the process or experience has been difficult, but at times coordinating everyone's activities and transportation is a struggle.  "Adding another person's activities onto the shuttling kids around schedule has been the only challenge so far." Magennis found herself needing to adjust her planning to accommodate an added family member. "The hardest part was making sure I was making enough food for everyone and coordinating rides to activities."
  Adding a new member to the family will pose a few challenges and takes some adjusting, but the value of hosting far outweighs these struggles. Hosting can open eyes to new cultures and personalities and gives the chance to form unbreakable bonds with people from all around the world.
If you are interested in hosting an exchange student or have any questions about the hosting process, contact Julia Colingsworth at 616-796-0553 or [email protected]