Kacey Westenbroek: spotlight athlete
Still dripping wet from swim practice, Soph. Kacey Westenbroek throws on her tennis shoes and runs over to the courts. She has just finished a two-hour swim practice, but she is not done for the day. Summers for Westenbroek are filled with highly competitive swimming and tennis. "In the off season, I swim and play tennis. This is mainly in the summer when I do swimming in the morning and then go straight to tennis from there," Westenbroek said.
  This training may be tedious and exhausting, but it all pays off for Westenbroek who is on two varsity sports teams and has been to MHSAA State competitions three times. As a key member of both the Varsity Swim and Tennis teams, Westenbroek must train for both sports year round. This means dedicating most of her extra time to sports.
  After being on her first tennis team in middle school, Westenbroek decided to back off of swimming a little bit and give tennis some more of her time. It paid off. Westenbroek was one of five freshmen to make the varsity tennis team last year. At the OK Red Conference Championships, Westenbroek and her partner, Jr. Madison Mitchell, were four doubles champions. She plays in the off season at MVP whenever she can. Westenbroek loves tennis because of the comradery of the team and the setting: "Tennis is awesome because there are 12 girls and everyone is very close. There isn't drama, and practice is basically just playing tennis with your friends. I also love it because it is outside and I get to get tan," Westenbroek said.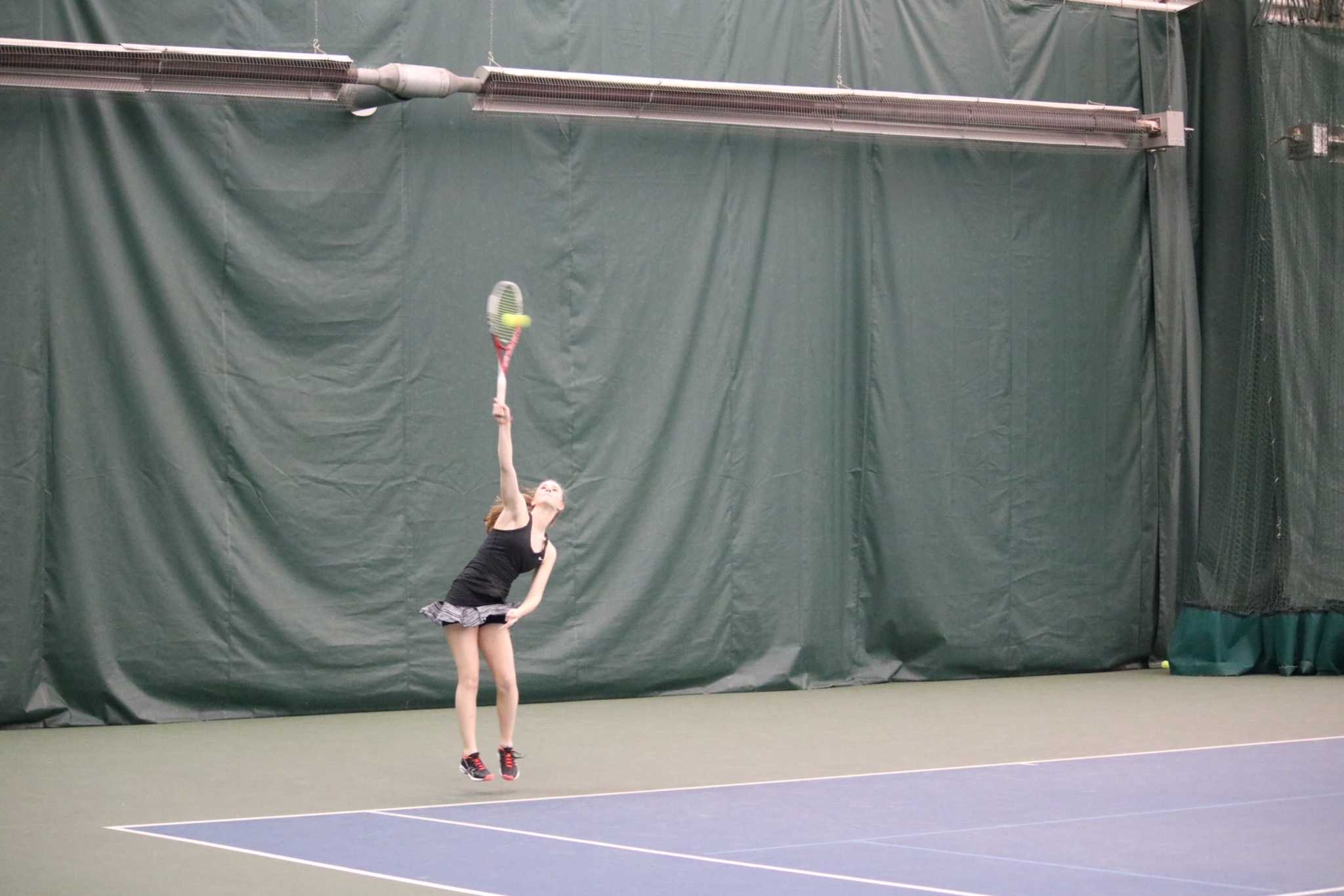 Westenbroek has been swimming at West Ottawa Swim Club since kindergarten, and she currently coaches eight and under age group swimming for the club. Her mother has been coaching eight and under swimming for the club for as long as Westenbroek can remember. "The best part about swimming, other than my teammates, is that if I have a bad day it will not affect my team as much as tennis. I also enjoy racing my previous best times and the fact that I get to swim what I am good at," Westenbroek said. Through her swimming career, Westenbroek has competed in a multitude of club State meets in which she has placed in the top 16 numerous times. Lately, Westenbroek has competed as a member of the West Ottawa Swim and Dive team on which she was a member of the state team her freshman and sophomore seasons. Westenbroek placed 16th in the 100 backstroke at the 2016 state meet and 6th in the medley relay.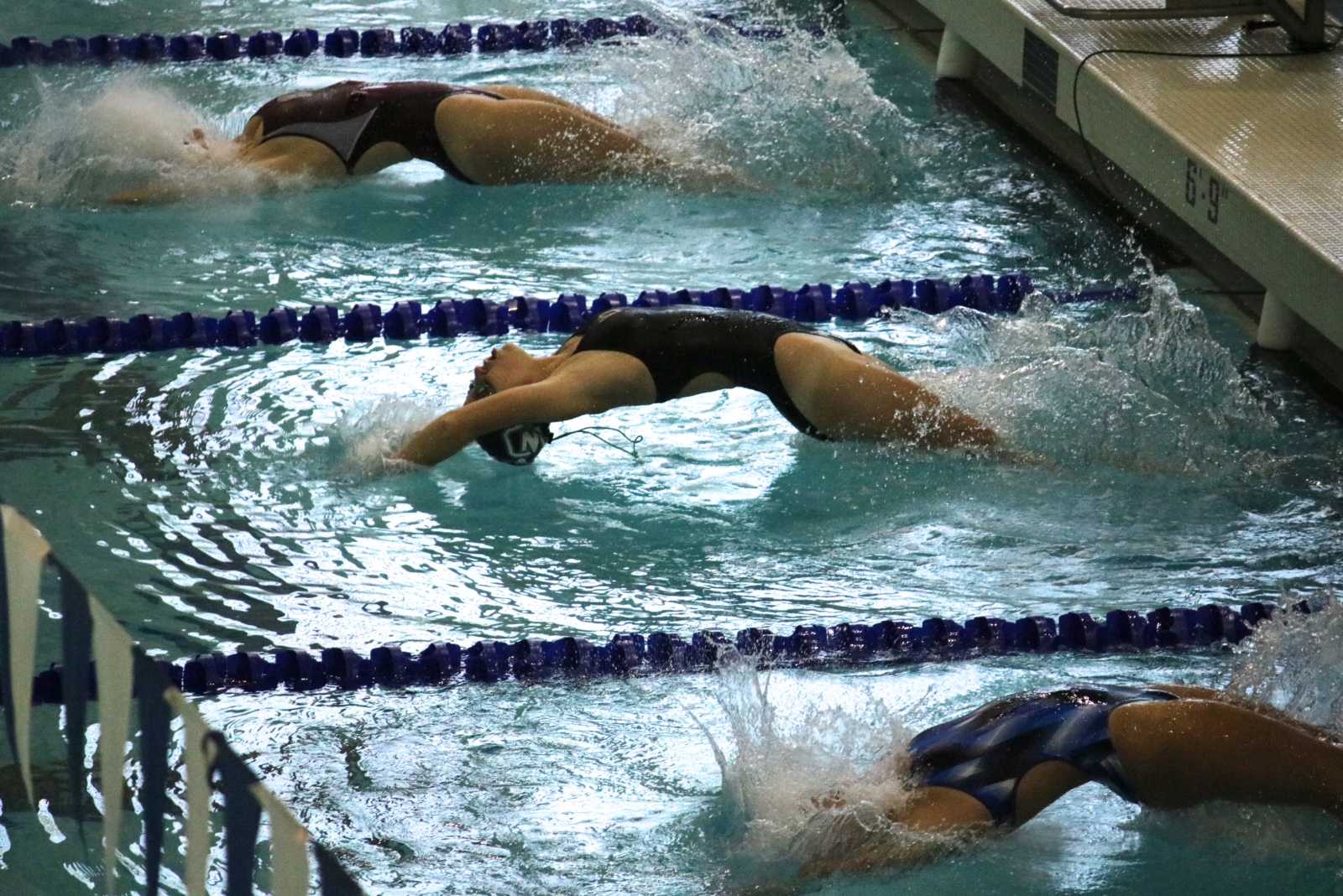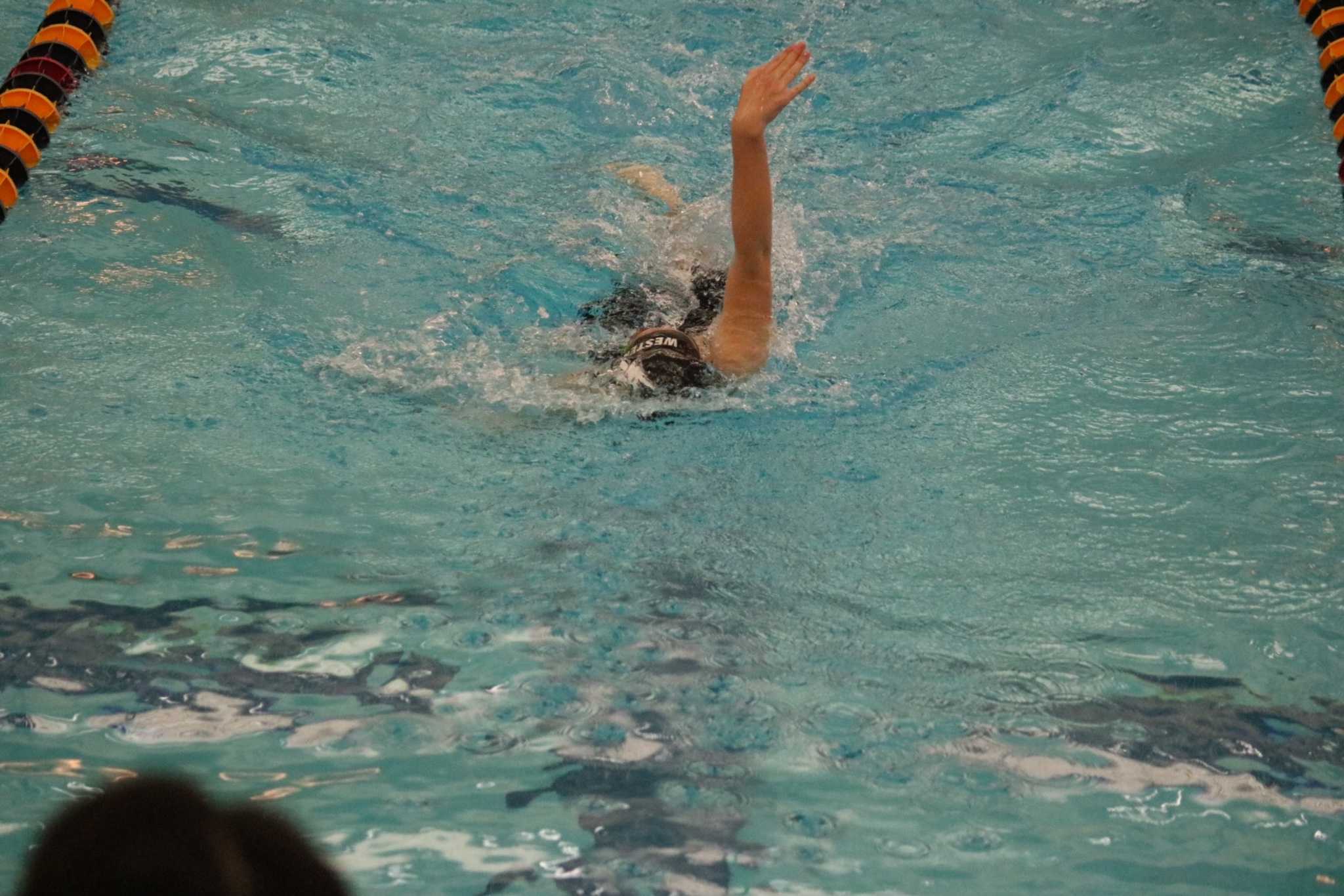 Unlike many other people who play two sports, Westenbroek can not pick a favorite: "I love both in different ways. They are really different. Swimming is more of an individual sport and tennis is more close-knit," Westenbroek said. She couldn't imagine doing anything different, however: "The best part about both of them is for the most part having different teammates for each sport. I get to connect with different people based on the sport and the season," Westenbroek said.
  Though it may seem difficult, Westenbroek believes that anyone who participates in a sport should have another that they compete in: "Having two sports makes everything more enjoyable. You expose yourself to new situations, new experiences, and new people," Westenbroek said.