Are sports good for you?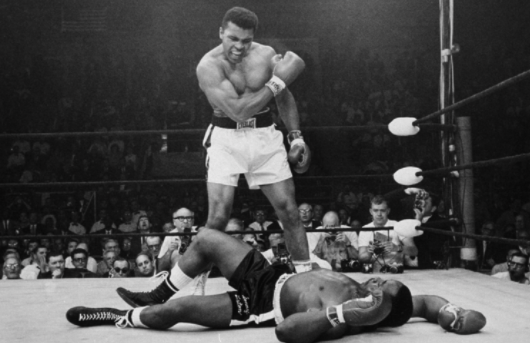 Was participating in sports really worth it? There's no denying that sports have a significant impact on the community. Sports have changed many lives, and it is through sports that superstars have emerged. Although the journey to becoming a professional athlete is difficult, that doesn't stop millions from participating in sports every year. 
   "Sports are the best thing a teen can be a part of while in school. Absolutely in my opinion… without a doubt," Trainer Frank Leurgont said. Sports offer opportunities to kids who can't afford a good education. Professional athletes can make over 1 million dollars with their first team in the league. However, the fast lifestyle can be detrimental to a young man's mind. 
   Number one, a lot of people want to become professional athletes. Do they have the mindset of a professional athlete? Discipline, commitment, and determination?  Sports are not always the best option for everyone. If people aren't careful, sports can have a detrimental effect on your mental health.