Editorial Cartoon: Burn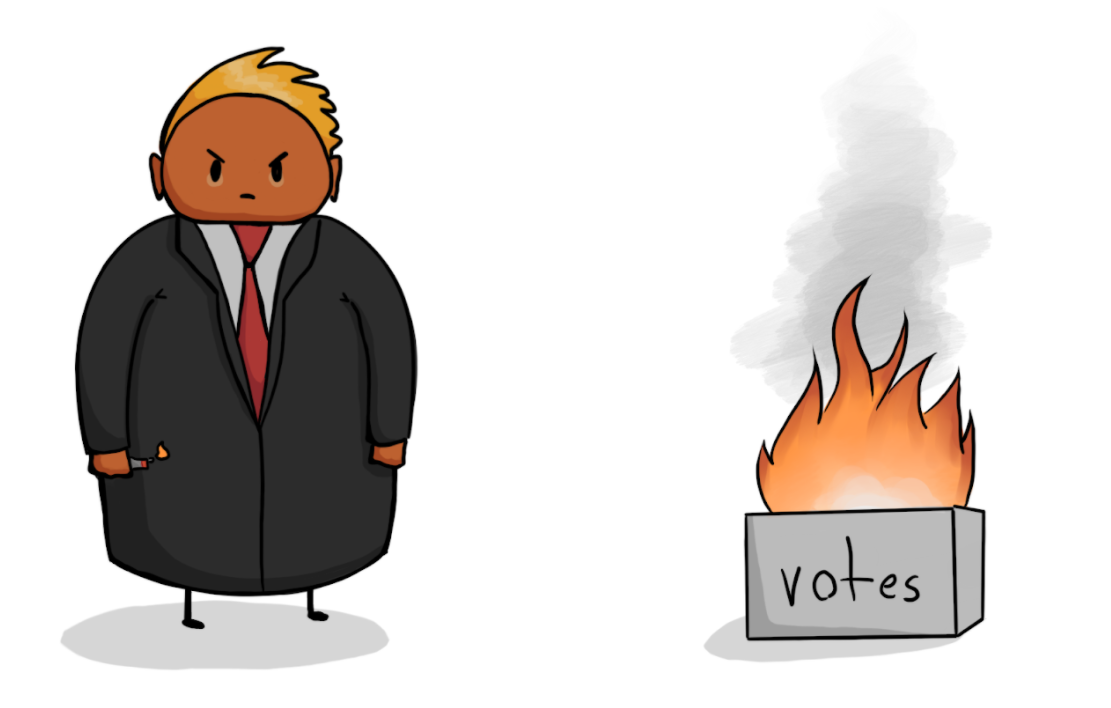 Leave a Comment
Poll
Whose side are you on?
Loading...
Sorry, there was an error loading this poll.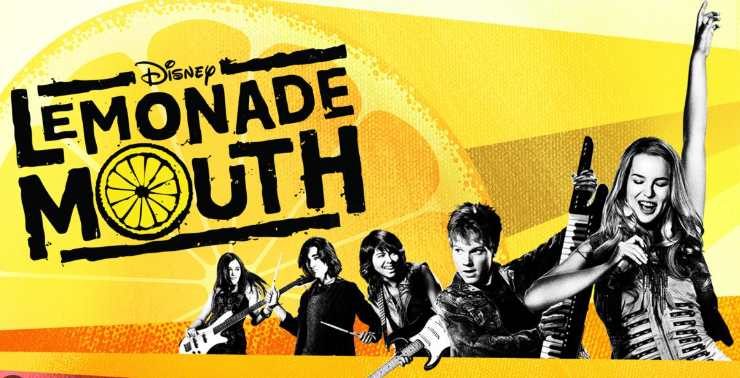 We haven't been the same since we watched Lemonade Mouth for the first time. Its catchy tunes, trendy outfits, and likable characters changed...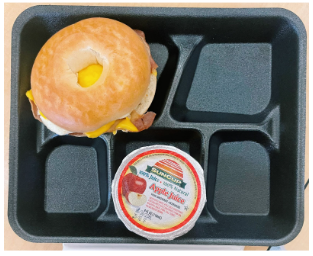 It's 7:20 am and we are tired. We could've slept in. There's no reason for us to be at school this early. No reason . . . but then, I smell...