President Obama: memorable moments
For some of us teens, President Obama is the first President we have seen through all eight years in office. Here are some of the best moments of his Presidency:
Funny moments:
1.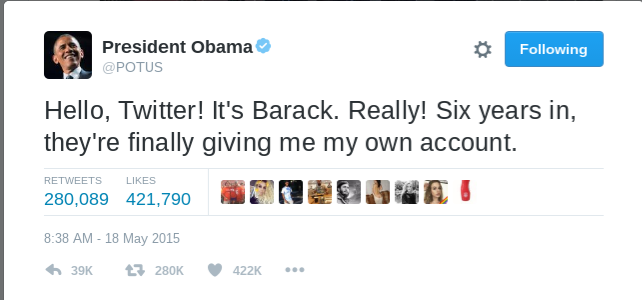 2.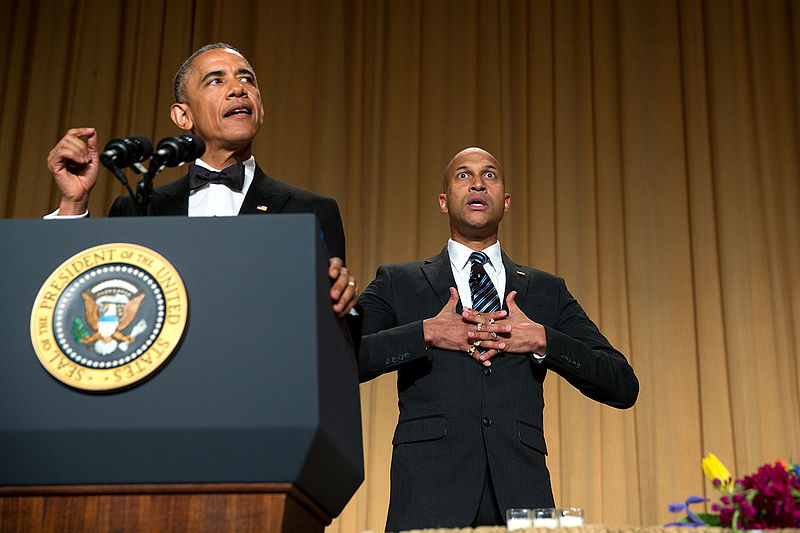 3.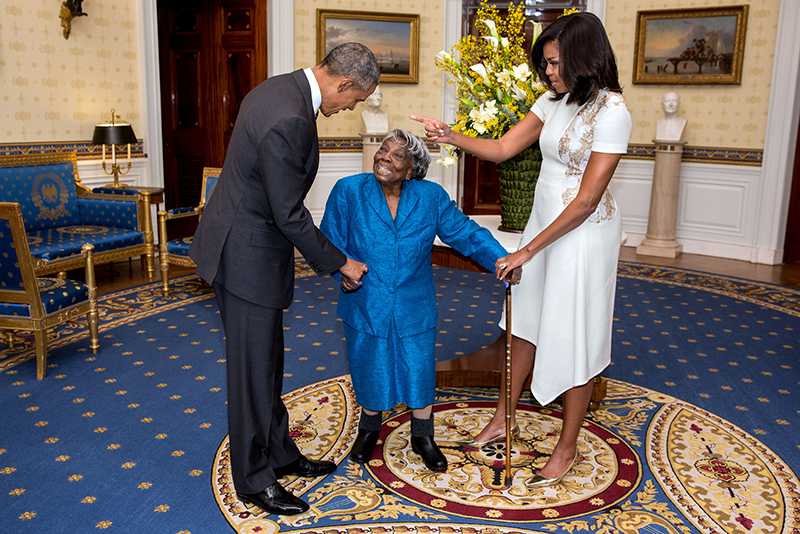 4.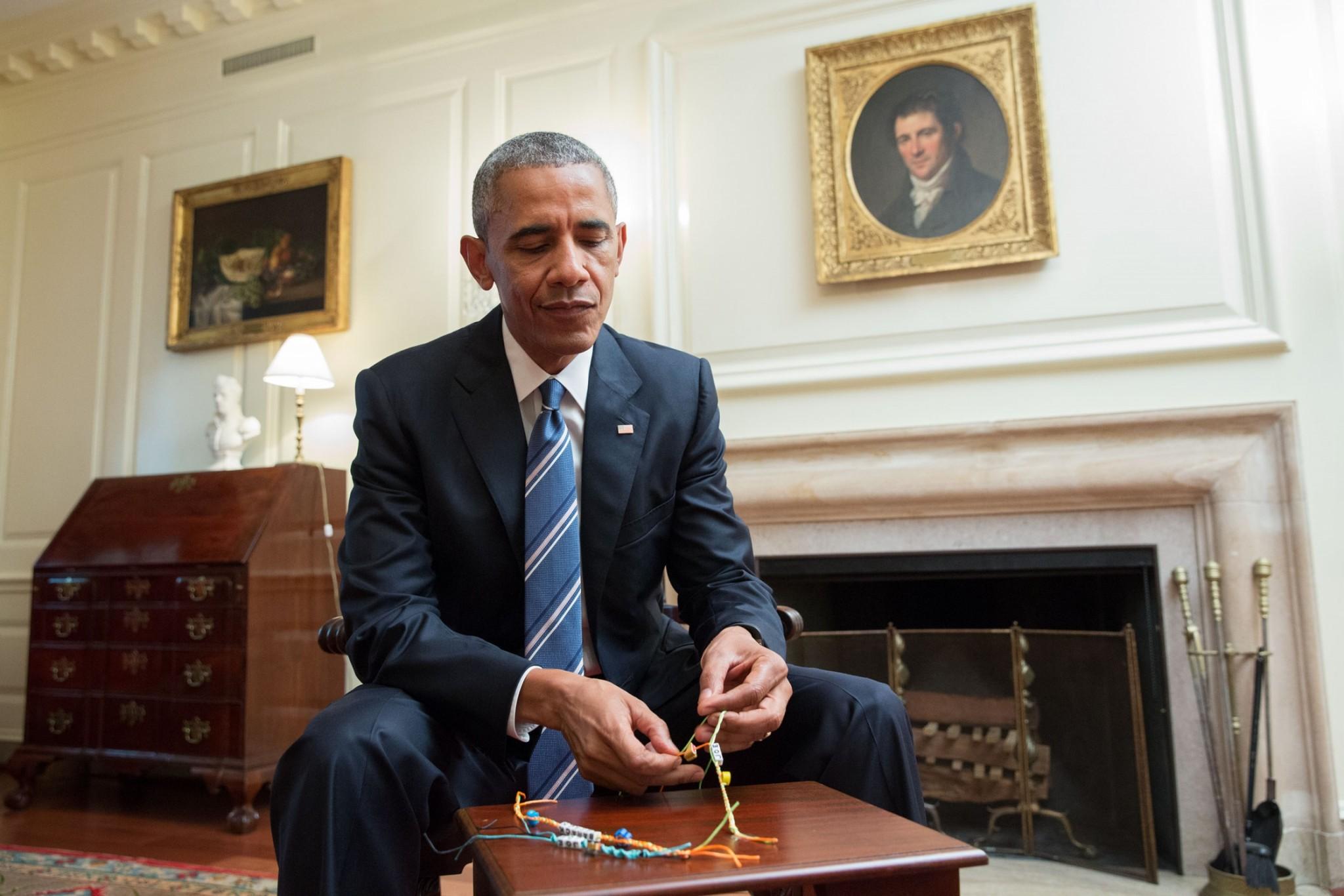 5.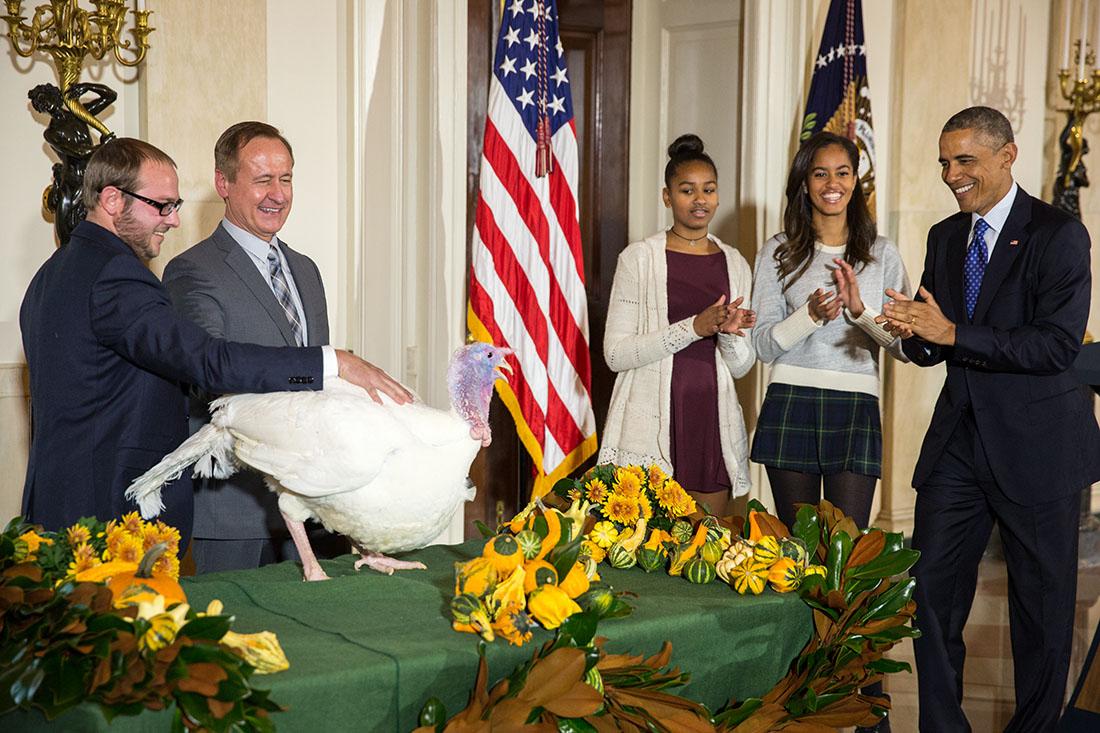 Serious moments:
6.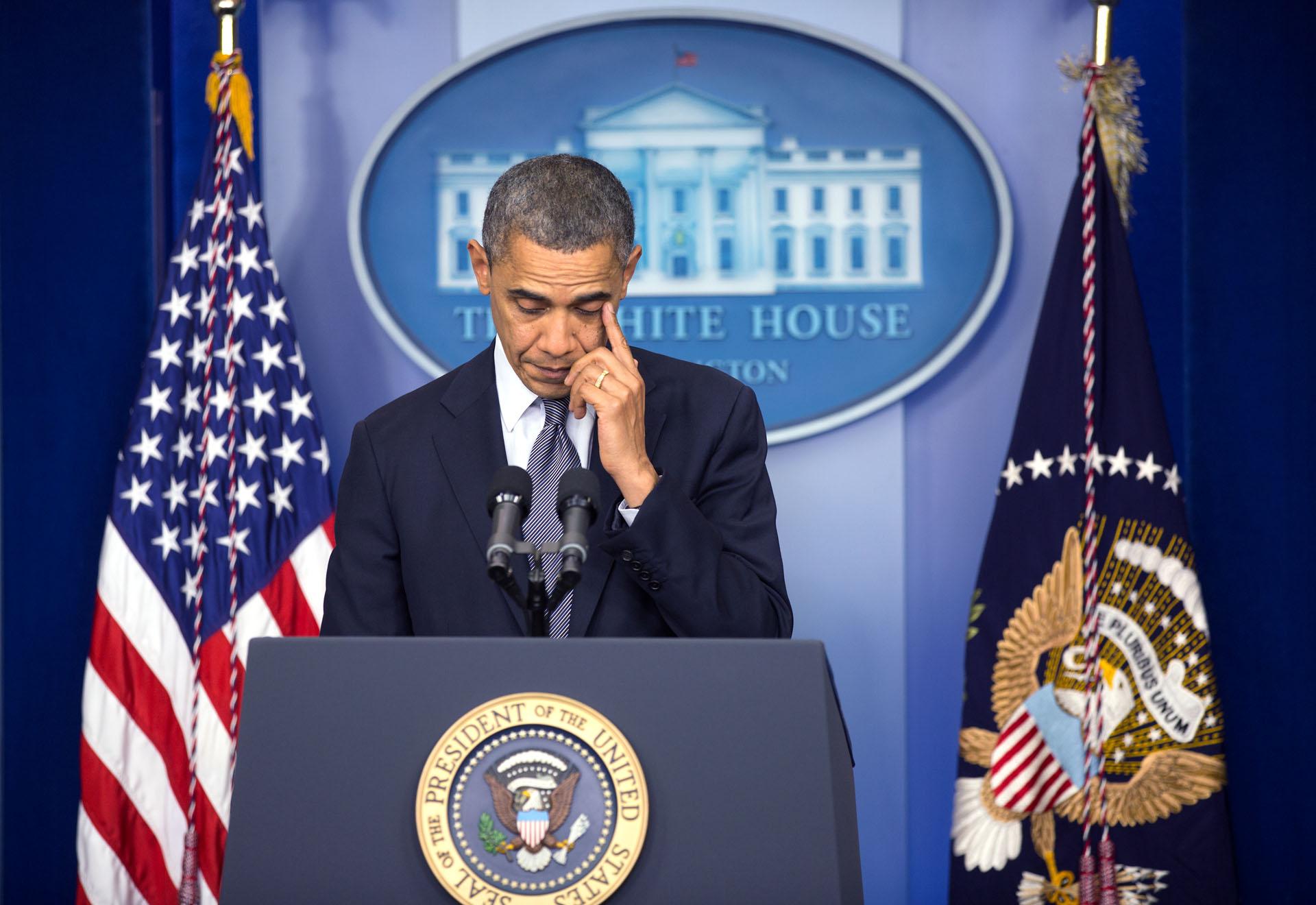 7.
8.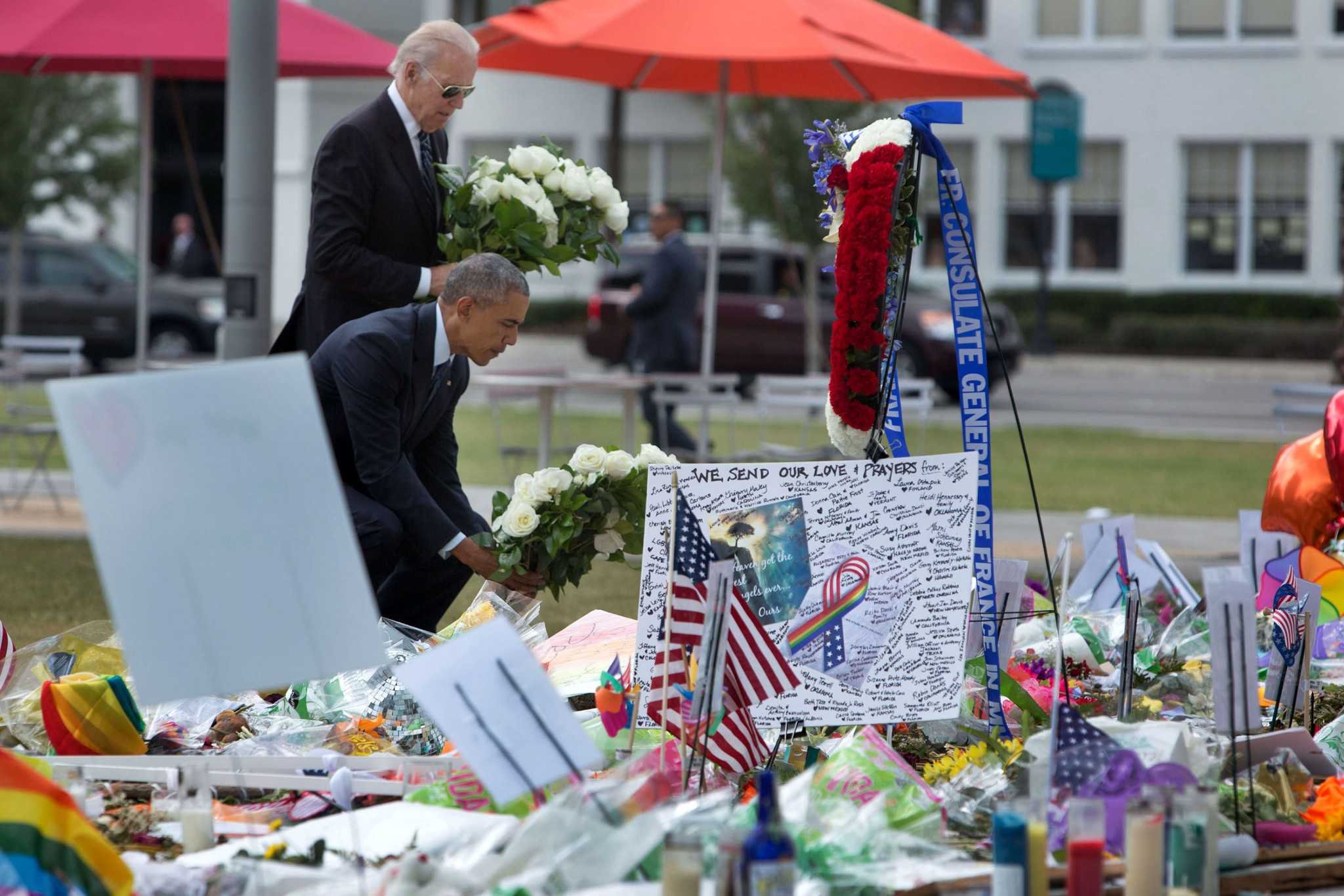 Overall: 
9.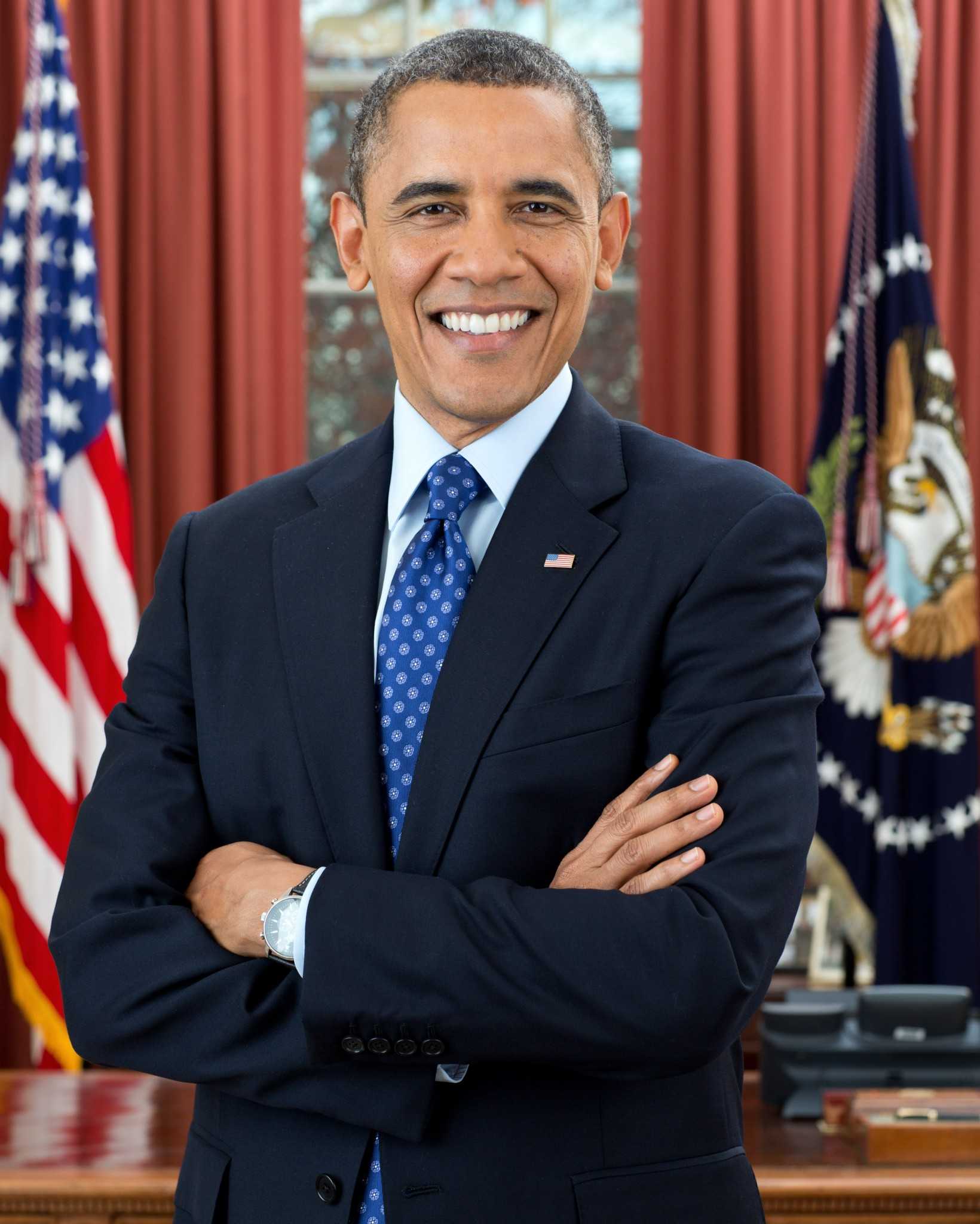 President Obama has left lots of legacies and actions future presidents will have a tough time to live up to. Most of us will miss President Obama and many will remember these moments.