WO Graduation 2016
The Senior Class President of 2016, Maggie Becker, delivered an inspirational message to her class on May 26. Her body language revealed how nervous she may have been delivering her speech in front of hundreds of people, but her voice and message was unwavering and confident.
  Recently, West Ottawa held its 55th graduation. The ceremony was filled with inspirational messages, along with a few surprises.
    2016's graduating class consisted of a little over 500 students, and the seniors had a 95% graduation rate.
   Principal Todd Tulgestke listed the many impressive accomplishments of the class of 2016. That list included the following:
16 students are candidates for the IB diploma.

WOBN and Student Senate ran most the successful senior led charity, raising $16,000 to When in Need WO that provided winter clothing for more than 200 kids.

One senior came in 1st place, and two others top 5 in the Interscholastic Press Association for a statewide journalism competition.

Chamber orchestra got straigh

t 1's at state festival.

Every major college in Michigan will have a West Ottawa Panther of 2016 in their class.

This year's senior led female Vocalaires was named top large ensemble in the state.

Robotics won its 12th E

ngineering

Inspiration award, more than any other robotics team in the world (keeping in mind there are over 5000 teams across the globe).

34 PALS helped 144 elementary and middle school students.

Over 900 computers donated by CTEE.

Artists alone got over $100,000 in scholarships.

144 students had gold tassels for maintaining a GPA of 3.5 of higher for their entire four years.

111 NHS members completed their commitment.
   And, lastly but arguably one of the most important and inspirational: 145 West Ottawa 2016 graduates will be first generation college students this upcoming fall.
  This year's guest speaker was another successful WO Alumni who started out like many of our students. Dr. Keary Engle was a part of the first WOSO team that went to state. After graduating. Engle went off to California, becoming a doctor and an overall successful and inspirational WO Alumni for our current Science Olympiad members to look up to. Here is the advice he gave the class of 2016 during his commencement speech: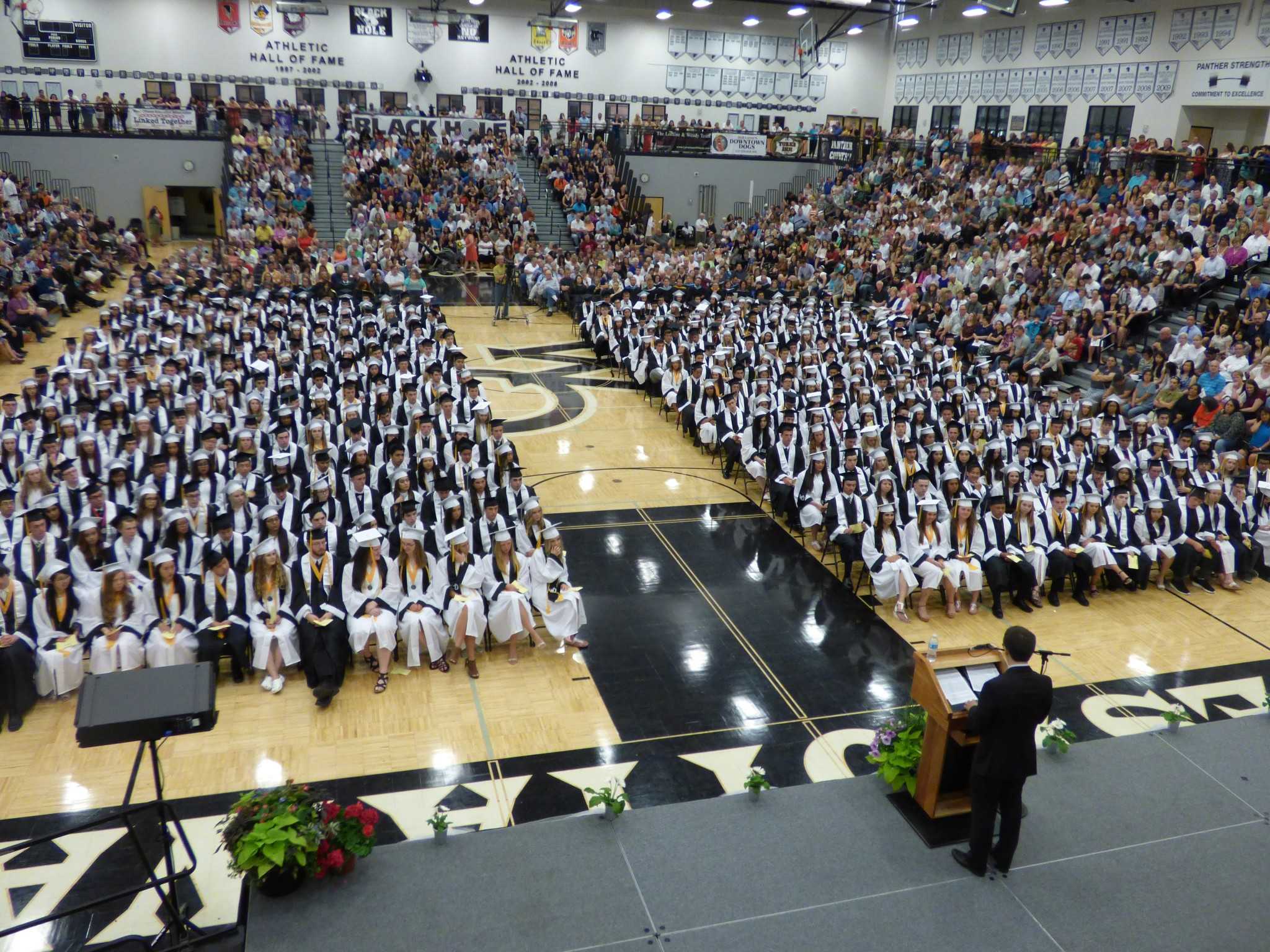 "My advice to you here is twofold. First: find something that you love to do and truly pour yourself into it. For some of you, you will have already found it or you'll know as soon as you step front foot in your first college class or take your first job. For others of you, it will creep up on you like a quiet mouse, hiding in the floorboards of your mind. But if you haven't found it, you owe it to yourself to keep looking and not to settle.
   My second piece of advice here is to remember that being able to pursue your passion as your career is a privilege that is earned, not a right it is given. Many, many people let this opportunity pass them by. To be world class at anything requires thousands of hours of practice. When I was here 13 years ago, I don't think I understood that, and frankly, if someone had told me that's that that's what it took, I don't know that I'd believed I had the metal within myself to achieve that level of mastery. But I did, and you do too."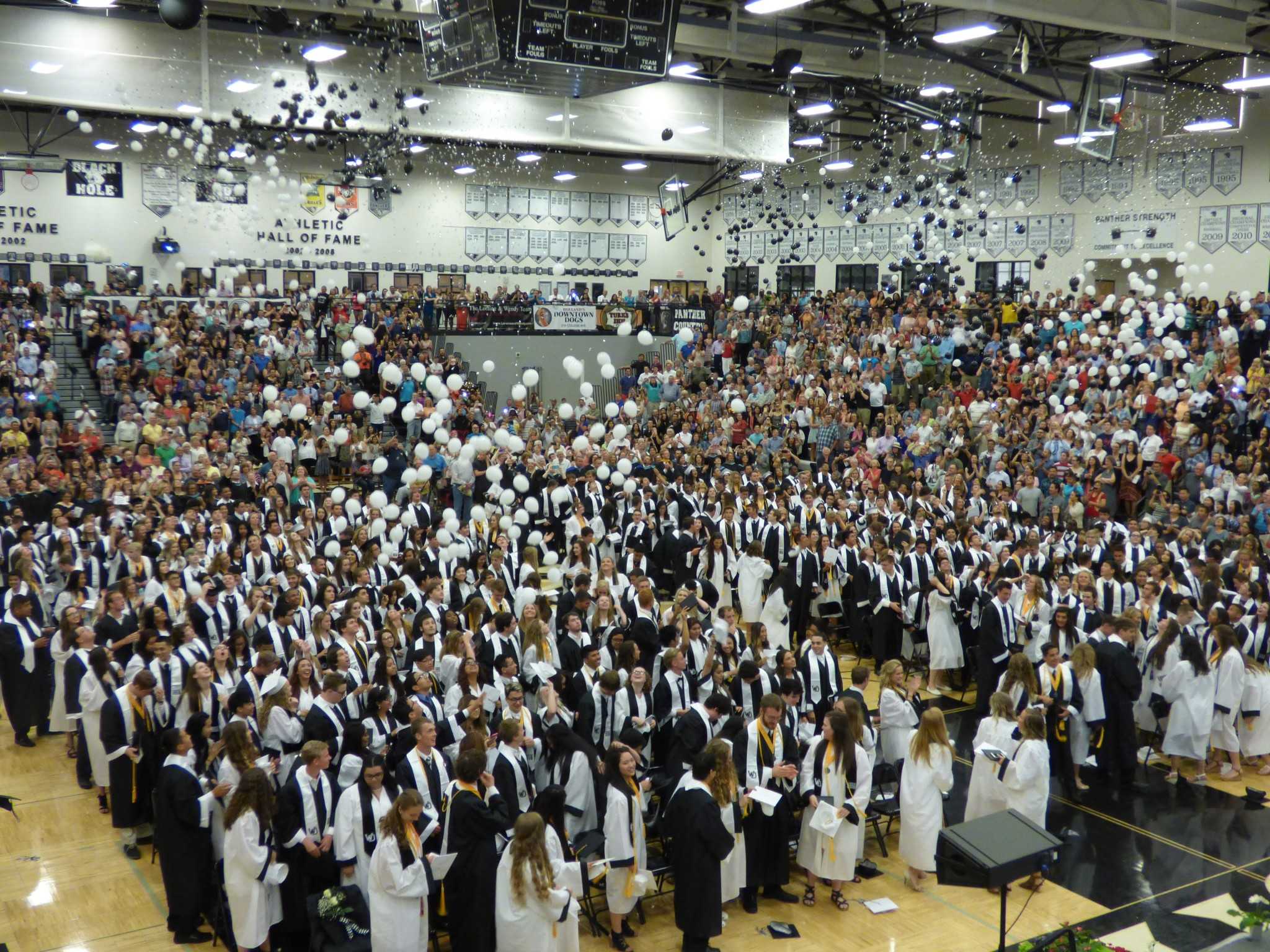 Not only did the class of 2016 pull off an amazing graduation rate and have an inspiring speaker at the event, but the robotics team got the WO Drone out as well. At the end of the ceremony, which most would argue is the most exciting part of the entire event, WO had something special for this year's graduates. Not only had students got to be taped by the WO Drone, but few had noticed the giant black and white balloons attached to the ceiling that were each filled with confetti and smaller balloons that were released during the cap toss.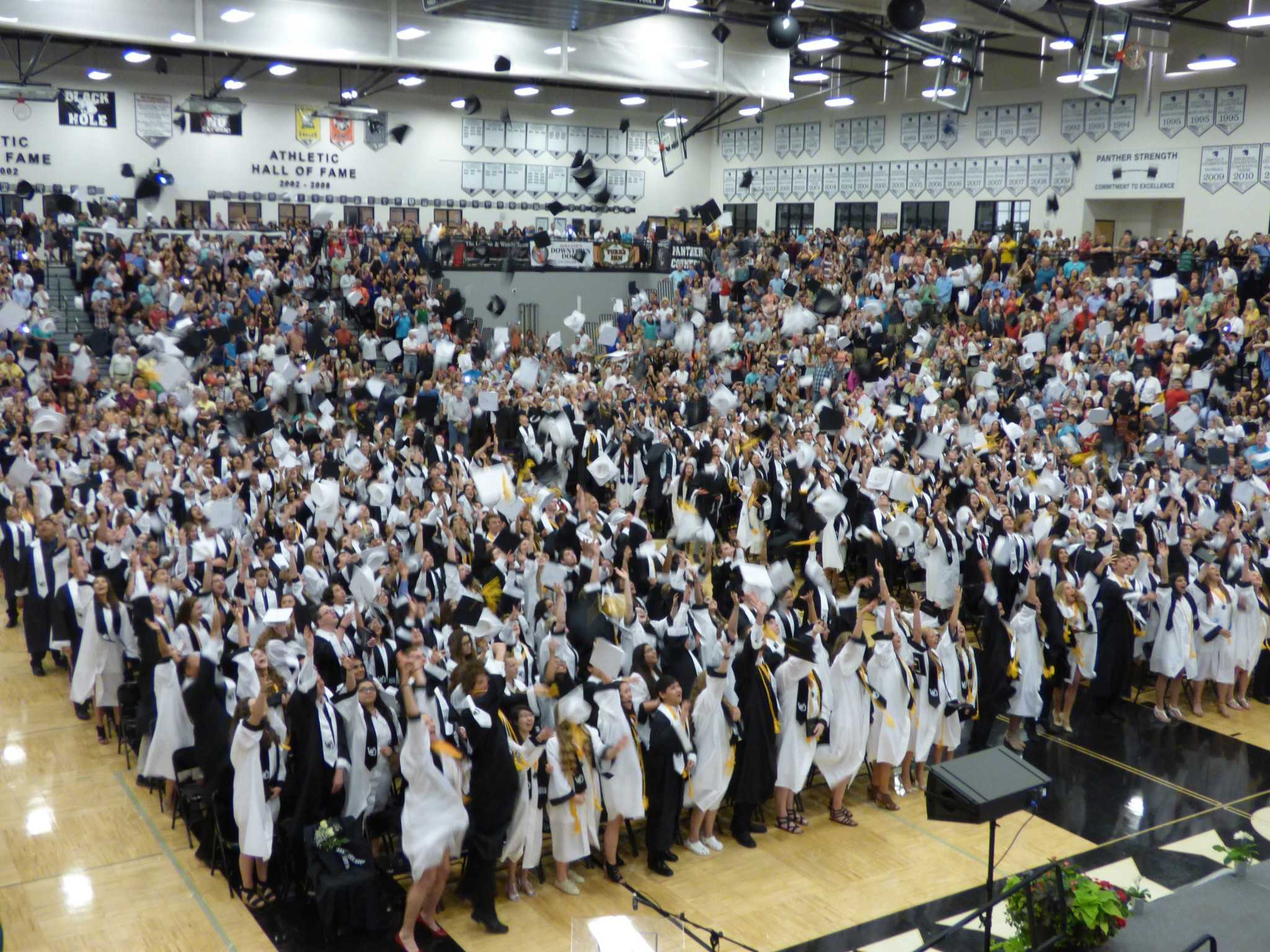 Awe filled the gym as not only as hundreds of black and white caps were flung into the air, but as each balloon burst and black, white and silver confetti drenched the graduates and the surrounding audience. It was a nice touch to put on the ceremony. "I was jealous that my class didn't get any confetti," WO Alumni Isaiah Miller said. "My brother gets it a year after I do." The WO Drone captured it all. Here's the link: https://www.youtube.com/watch?v=Hij8HTkN3lE
  The West Ottawan would like to formally thank our graduating editors for their hard work and dedication to our newspaper in the past years: Jessica DuBeau, Cole Hook, Emily Wallace, and our Editor in Chief, Austin Book.