That's so 2016
The year is 2030. Homecoming week is upon the class of 2031. For Thursday's dress up day, the class is assigned the 2010s. Here is the issue – the 2010s had terrible music, cringy memes, and bad movies–especially 2016.
The Music We Listened To In 2016
Music is constantly evolving; whether we want to admit it or not, we all had our past favorite songs we'd be ashamed to admit we listened to today.
"Panda" by Desiigner.
"I only listened to this for a couple weeks mainly as a joke…I'd never hear the end of it if my friends found me listening to this," Jr. Mac Strobel
"Black Beatles" by Rae Sremmurd
"This song got way too old way too fast…yeah I'm not sure if I could go around my friends anymore if they caught me listening to this," Jr. Christian Vazquez said.
"Hotline Bling" by Drake
"I only listened to this song for a two month period and deleted it…I'd be so embarrassed if I was caught listening to this today," Jr. Ozzie Castaneda said.
"Say It" by Tory Lanez
"Like one or two months; it was over fast for me…I'd probably turn this off around my friends," Soph Delaney Geiersbach said.
"Low Life" by Future
"It took about three months for me to be over this song…I wouldn't let my friends catch me listening to this today," Jr. Bryan Ries said.
The Movies We Watched In 2016
No matter what rotten tomatoes said about your favorite 2016 box office hit, there are 2016 movies that should be forgotten.
Suicide Squad
"There was so much hype going into it I figured it would be a great movie.  However, there were so many plot holes I couldn't enjoy it." Jr. Alec Behrendt said.
Batman v Superman: Dawn of Justice
"Even though the trailers kind of spoiled the entire movie I was still optimistic. Unfortunately, I couldn't bring myself to enjoy it." Sr. Jack Hendrick said.
Sausage Party
"Nowadays there are much funnier movies than Sausage Party; I feel like if I was bored tonight there's no way I'd choose to put this movie on." Jr. Christopher Guerrero-Alcala said.
Sing
"I think this movie was made to distract the kids with sparkly costumes but also be entertaining for moms; definitely overhyped and needs to stay in 2016." Jr. Margaret O'Brien said.
Ghostbusters
"I thoroughly enjoyed the original film so of course I had high hopes for the remake just like everybody else. Everything about this movie was awful and I wish they never attempted to remake such a classic; I'd never watch this movie again." Jr. Aidan Engle said.
The We Memes Loved In 2016
Some memes are awesome, but only for a minute.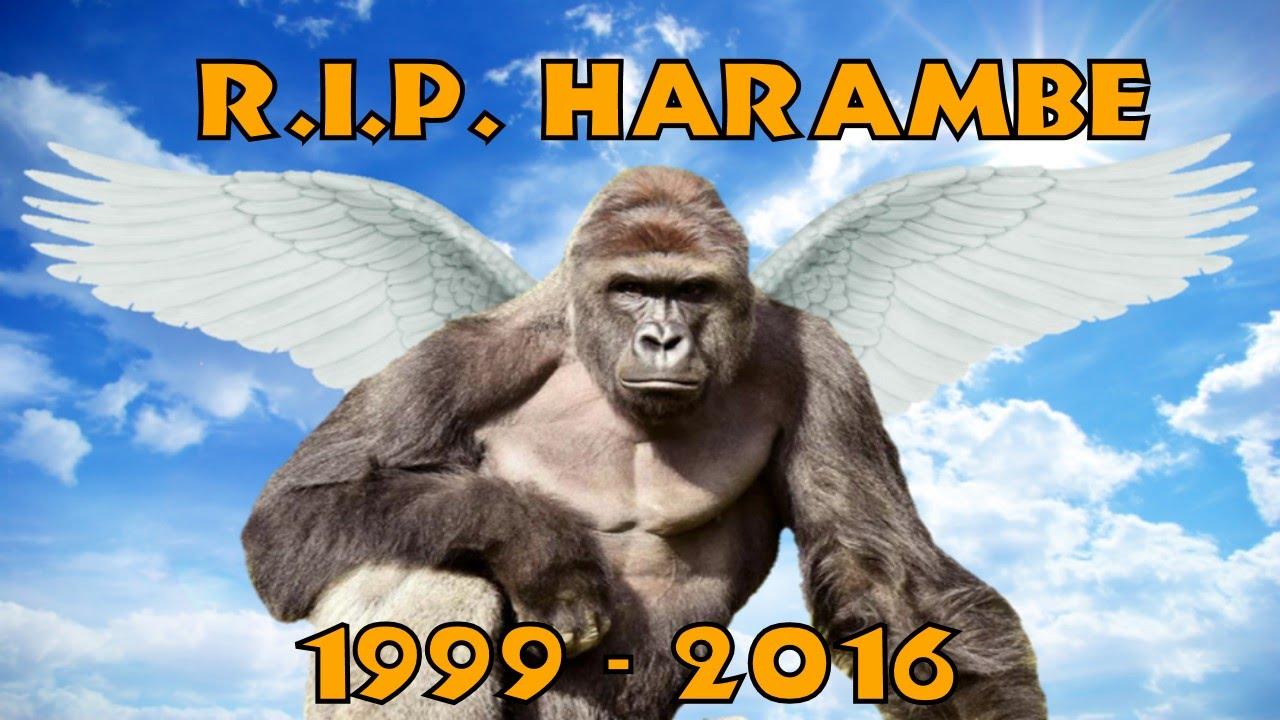 Harambe was a gorilla in the Cincinnati zoo who was killed after a young child fell into his habitat. After the boy fell into the enclosure Harambe then dragged the child around without causing physical harm to the kid. The Harambe meme fell off because people stopped making a big deal about the death of a gorilla.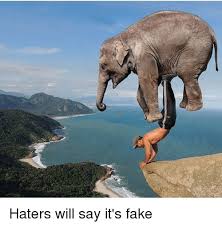 This meme had no real creativity yet it was still rather funny. The point of this meme was to make a poorly photoshopped picture depicting something that could not be true. The photoshop meme fell off because they were so repetitive with the same caption in every picture; "Haters will say it's photoshop,"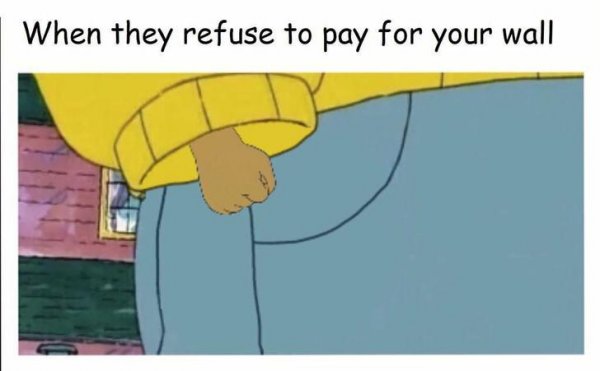 The Arthur memes were one of the most popular memes from 2016. Taken for the kid's show Arthur on PBS this meme was used to describe any frustrating moment in life.  
The Arthur memes faded away because people got tired of seeing a meme from a PBS children's show.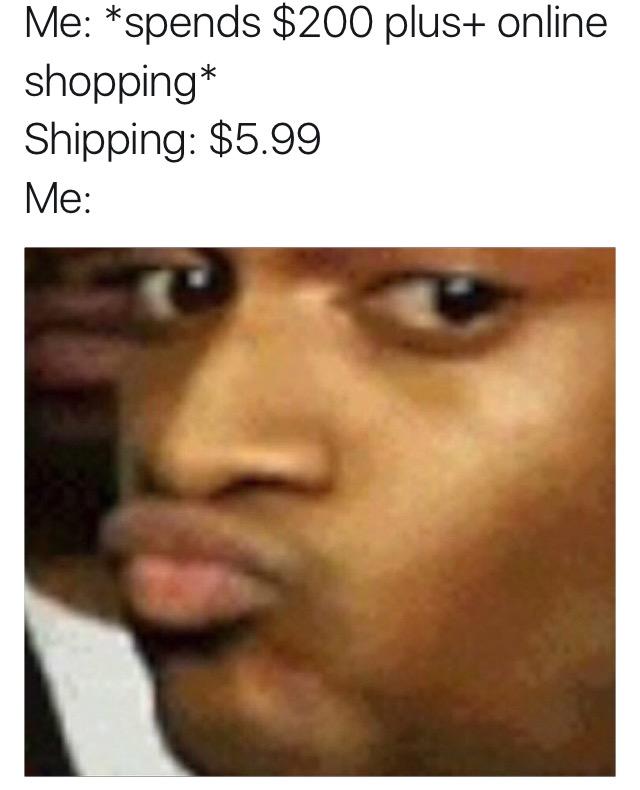 The skeptical face meme was one of the longest lasting memes of 2016. Using the face of rapper Conceited looking rather disturbed from whatever decision was made in the caption of the picture, this is a meme forgotten yet still funny. This meme fell off just because how long it lasted; over time people got tired of seeing the same meme.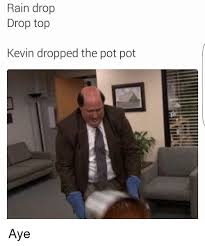 "Rain drop, Drop top" is an excerpt from the hit song "Bad and Boujee" by Migos. After rhyming any action with the quote "Rain drop, Drop top" accompanied by a picture of the action, this is the final piece which turned into a rather quickly forgotten 2016 meme. The rain drop meme disappeared because again how repetitive it was; with the same intro of "Rain drop, Drop top" this meme was bound to die out quickly.
  It might be cool now, but it might not last forever.