WO artists take on Vans Custom Culture
The West Ottawa Art Department recently had the opportunity to participate in the Vans Custom Culture competition. Each school was challenged to create four pairs of customized shoes based on four themes, Action Sports, Art, Local Culture, and Music.
  The team consists of Instructor Nathan Kukla, the four main artists Sr. Jesus Torres, Sr. Nick Inthisack, Jr. Calin Firlit, and Jr. Erik Heindlmeyer, and many other students.The shoes did not make it into the voting round, but the Art Department is excited for next year.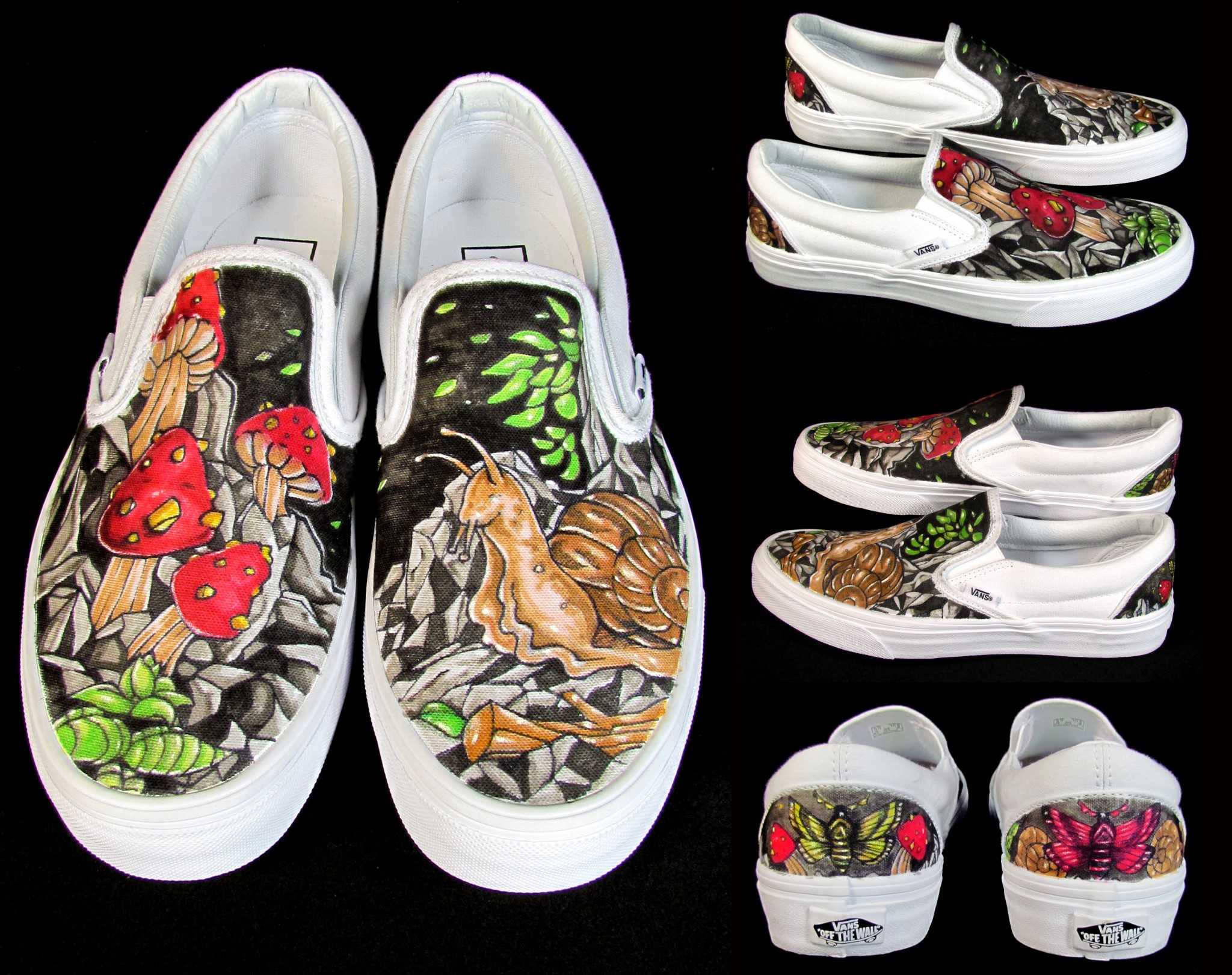 The Art shoes. Artist: Jesus Torres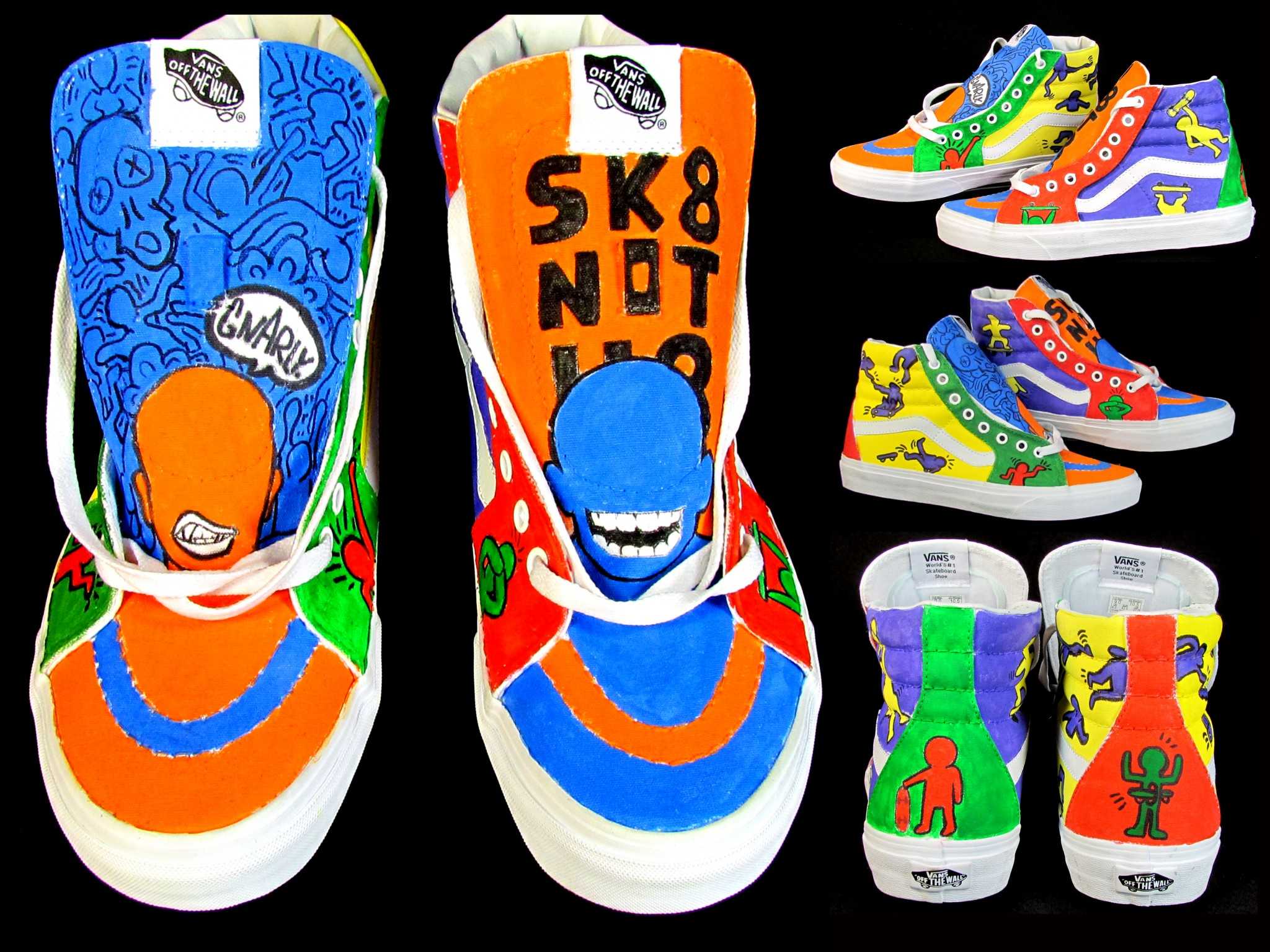 The Action Sports shoes. Artist: Nick Inthisack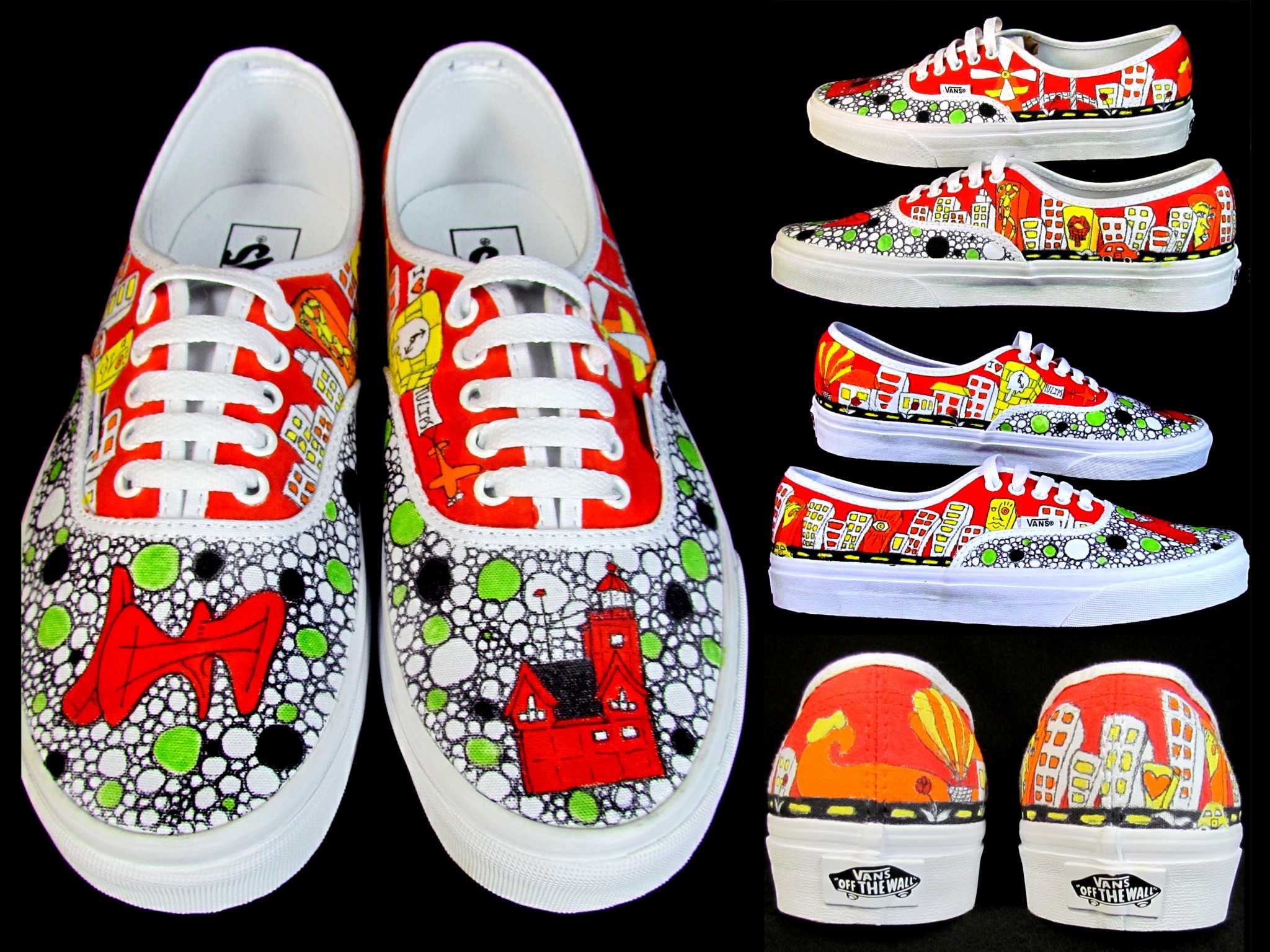 The Local Flavor shoes. Artist: Calin Firlit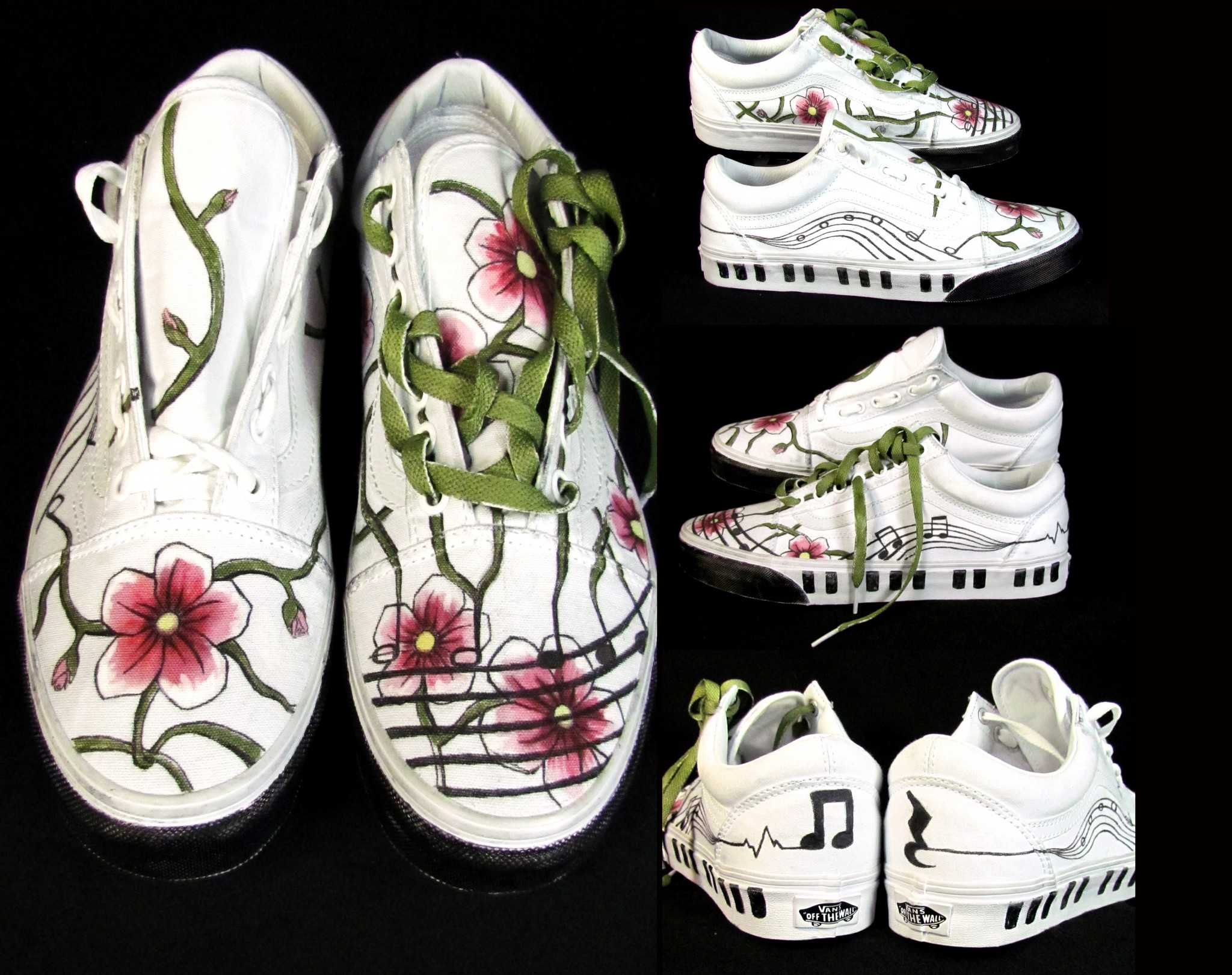 The Music shoes. Artist: Erik Heindlmeyer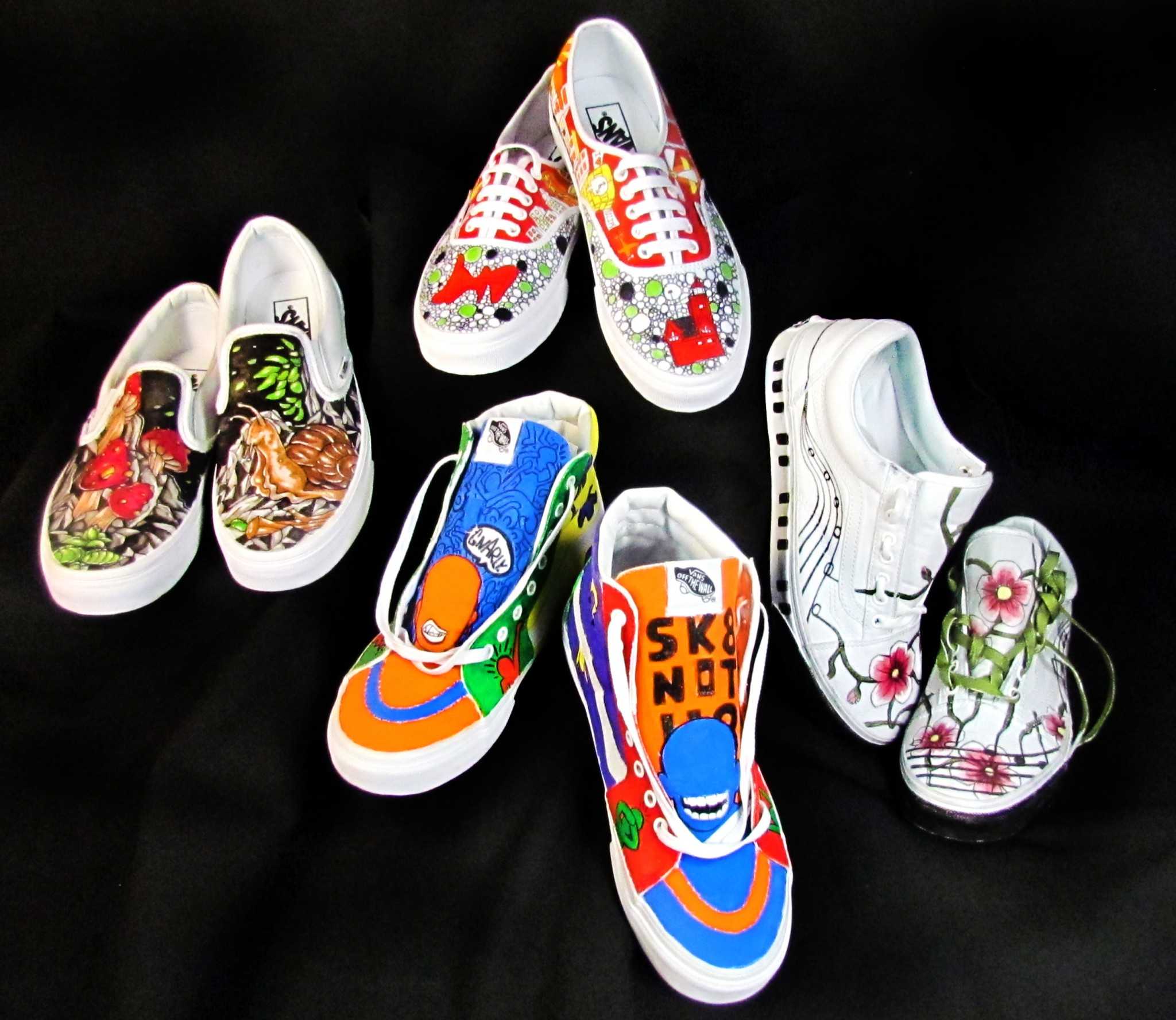 Group shot.